10 Names of the Hare (in progress)
A quick preview of my '10 Names of the Hare' project; the name may change, depending on how I get on (let's hope it's not just 4 names of ...
:).
The individual painting titles are taken from the Middle English poem 'The names of the hare', a collection of weird and wonderful names used to stop the hare bringing bad luck if he should cross your path.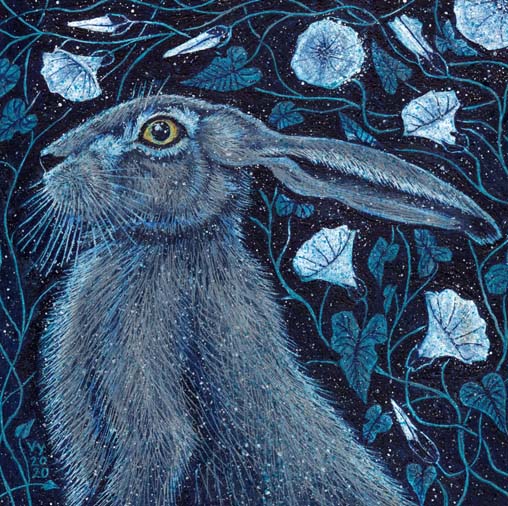 'Brod lockere'
'Deu hoppere'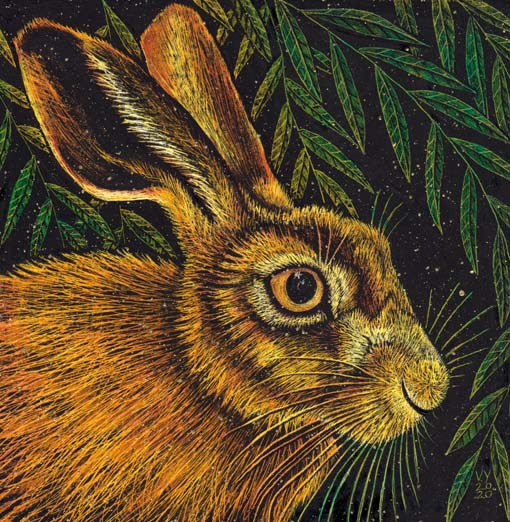 'Sittes-tille'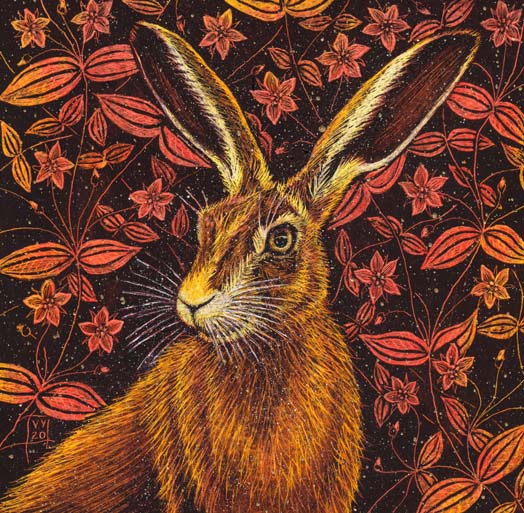 'West lockere'
To keep up to date please follow my Facebook page - Vikki Yeates illustration - where I tend to post more regularly. Thanks!