I don't only paint hares and other animals; as you can see in my website I also love to illustrate dark and unsettling stories - probably channeling my inner Goth!
For quite a few years now I've contributed illustrations to the Dark Lane Anthologies, compiled and edited by Tim Jeffreys.
Here is a link to the Dark Lane website
http://darklanebooks.blogspot.co.uk/
These books are a collection of eerie tales, dark fantasy and weird fiction, which are a constant source of inspiration for me.
I've selected my personal favourites from each volume, only out of my own work - there are some amazing illustrations from other artists, so check out the website if you're interested.
Volume one - <500 by Tim Jeffreys and Martin Greaves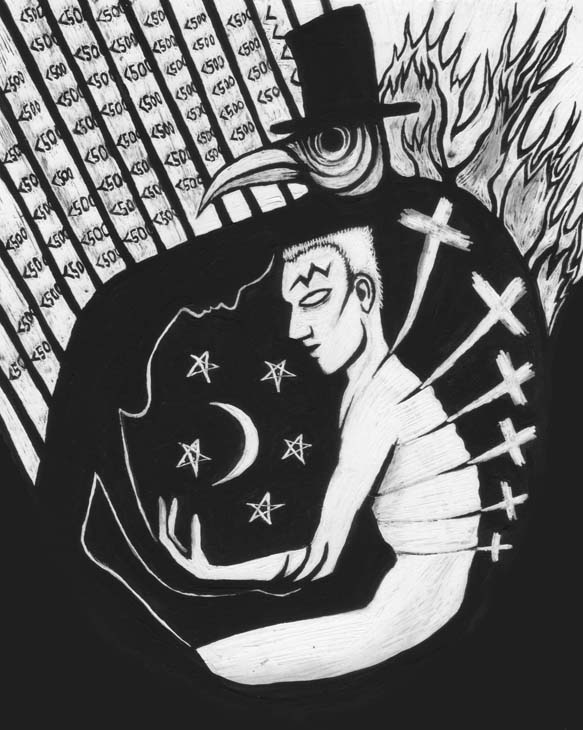 Volume 2 - Hagbound by Rebecca Lloyd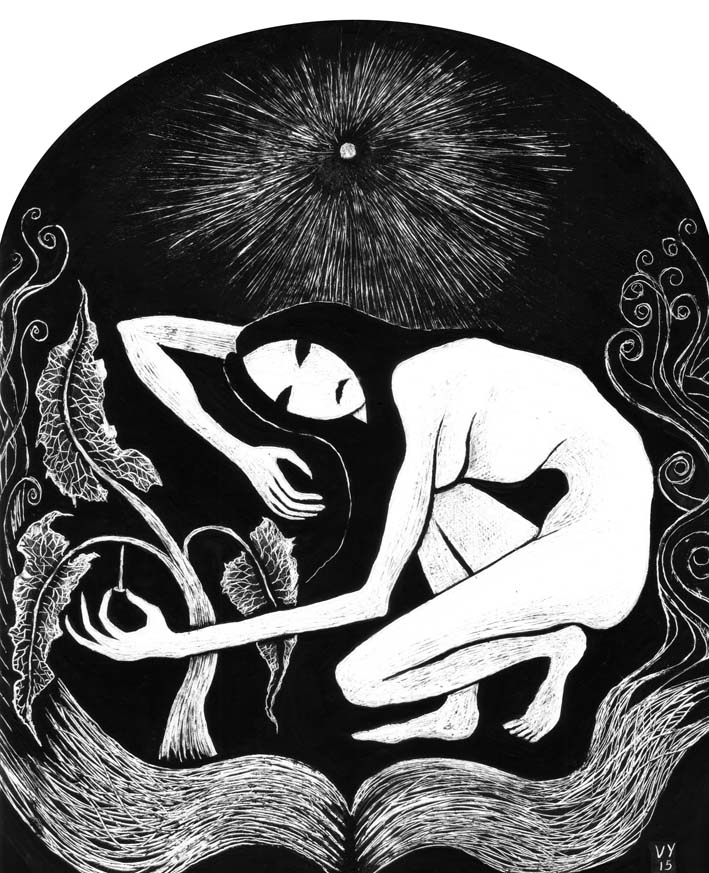 Volume 3 - Three Tales, The Willow Switch by Louis Rakovich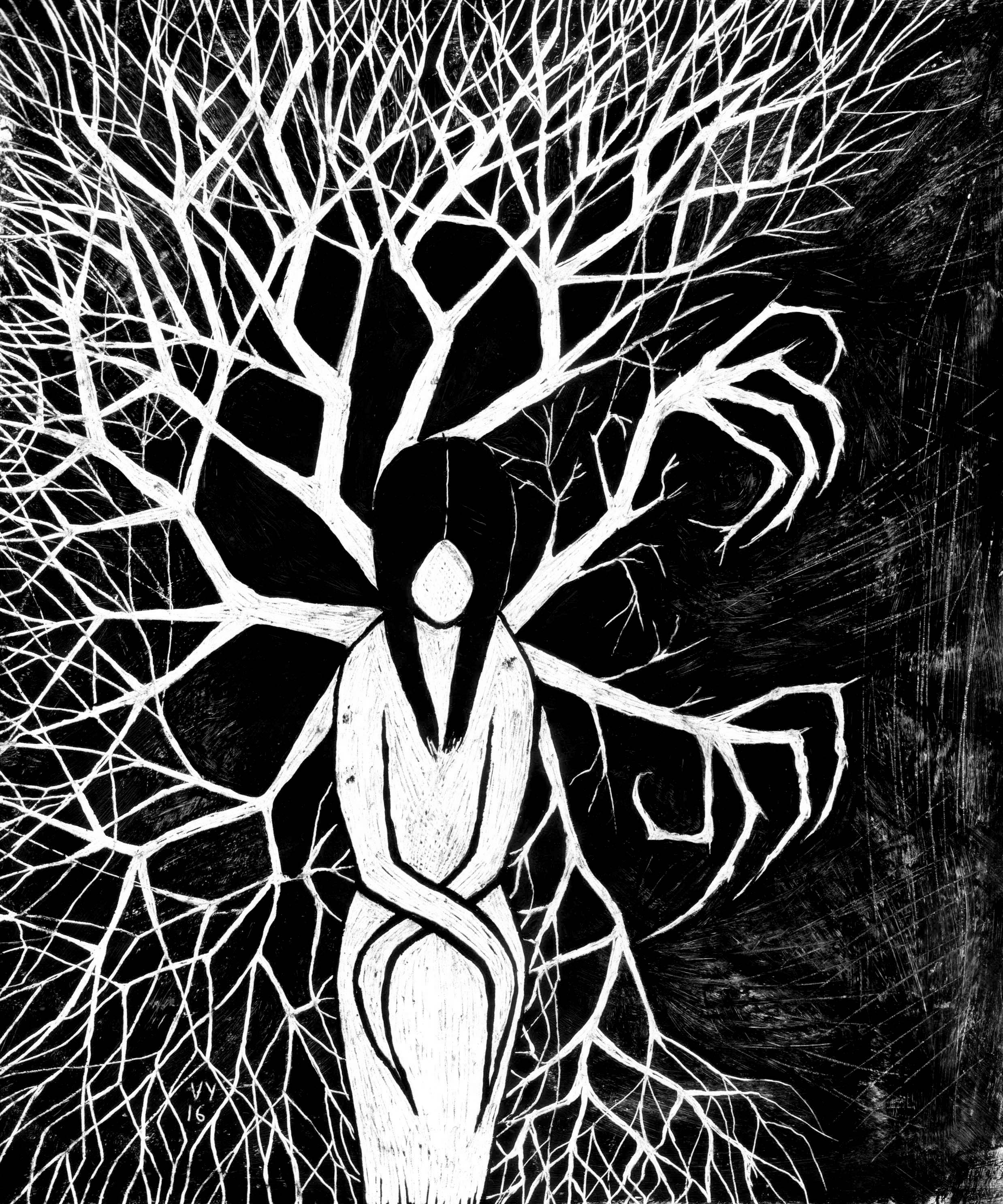 Volume 4 - The Keepsake by Edward Ahern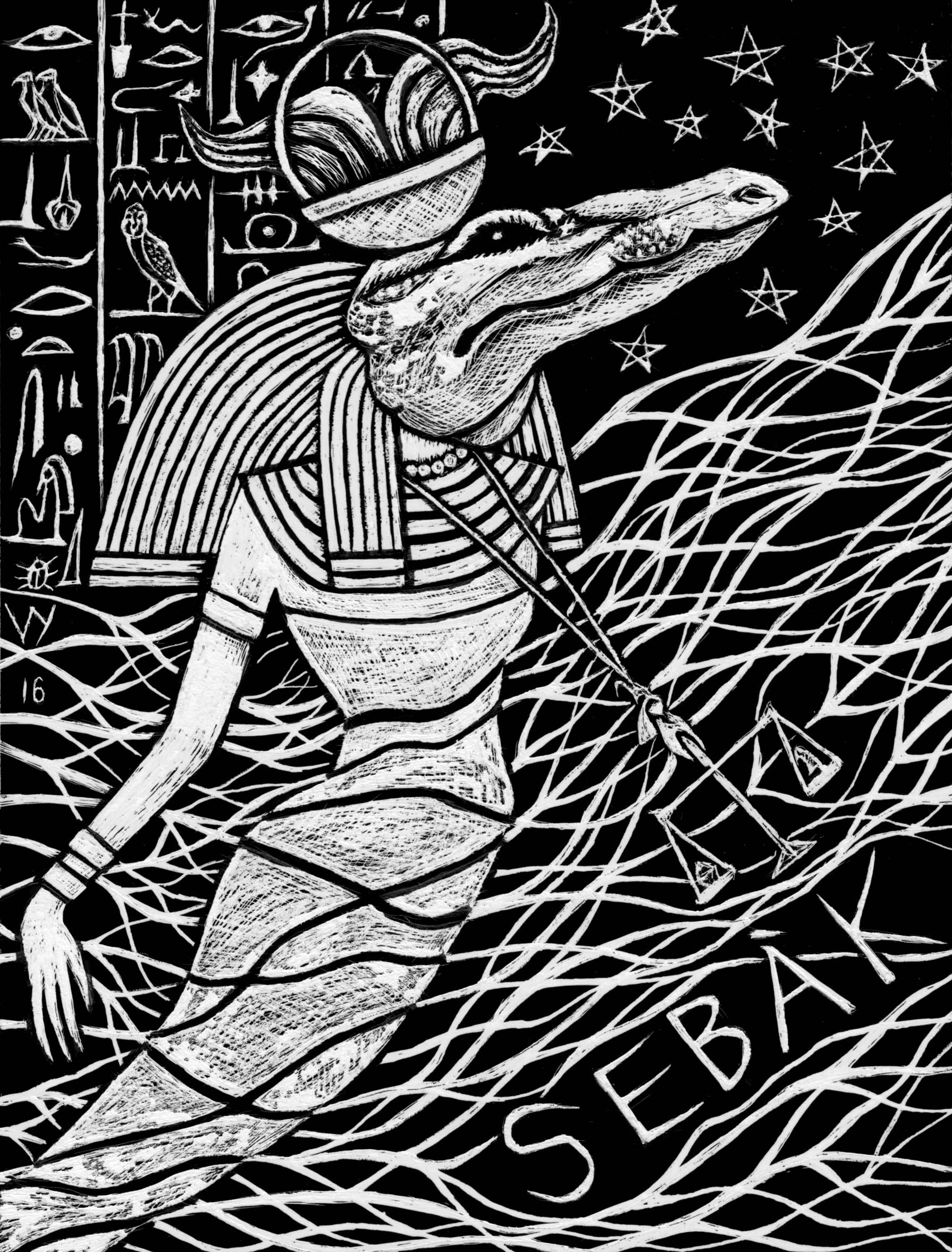 Volume 5 - Onryo by David Rose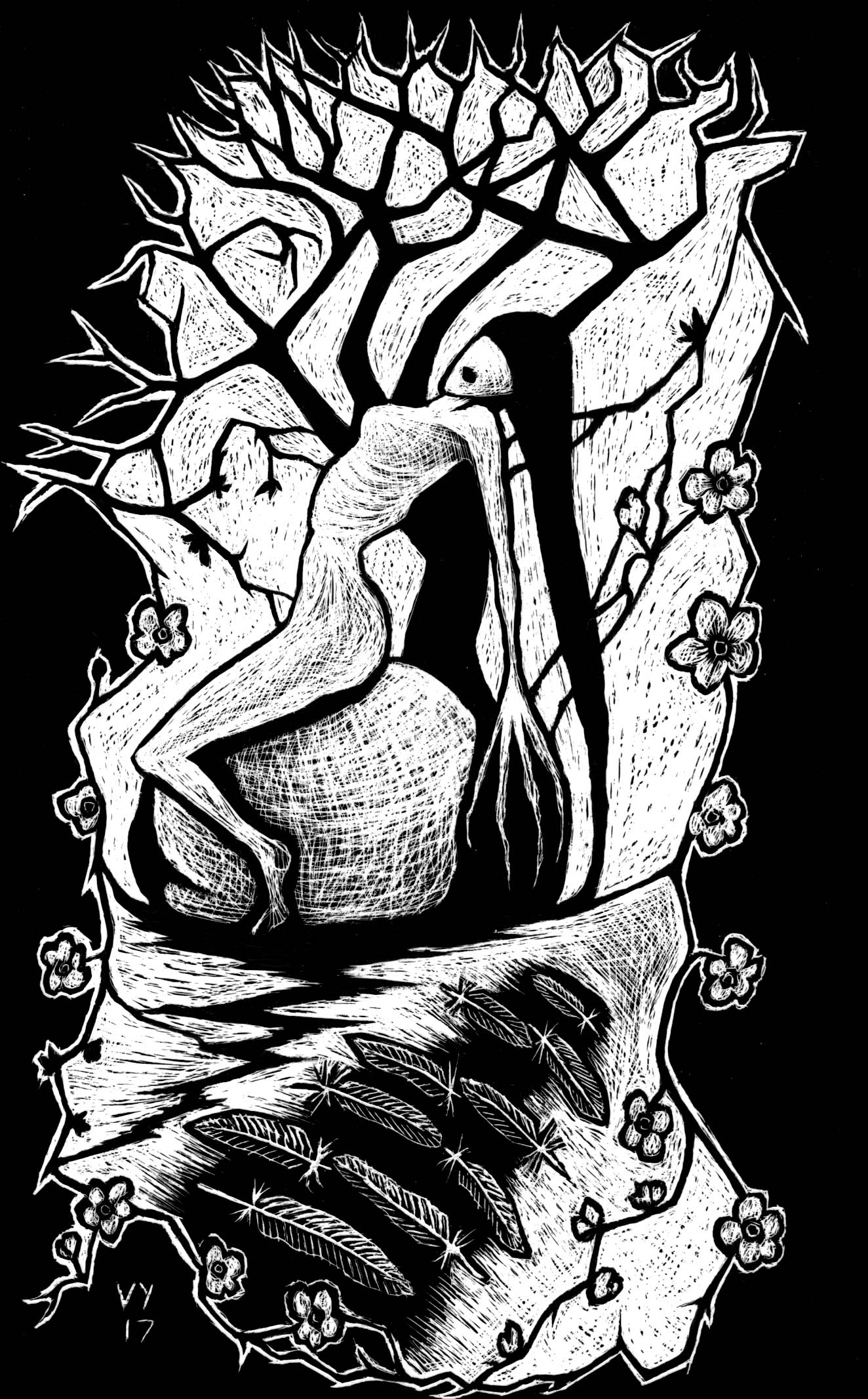 Voloume 6 - To Dream the Dreams of Women by Jeff Meyers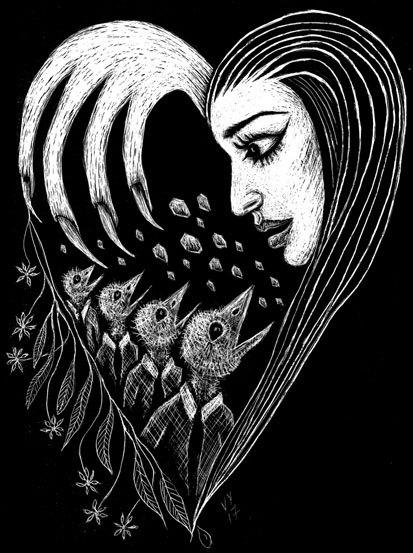 Look out for Volume 7, coming out later this year!