I'm very pleased to have received the new Dark Lane Anthology, number 10!
Here are my illustrations (scraperboard) that I did earlier this year . . .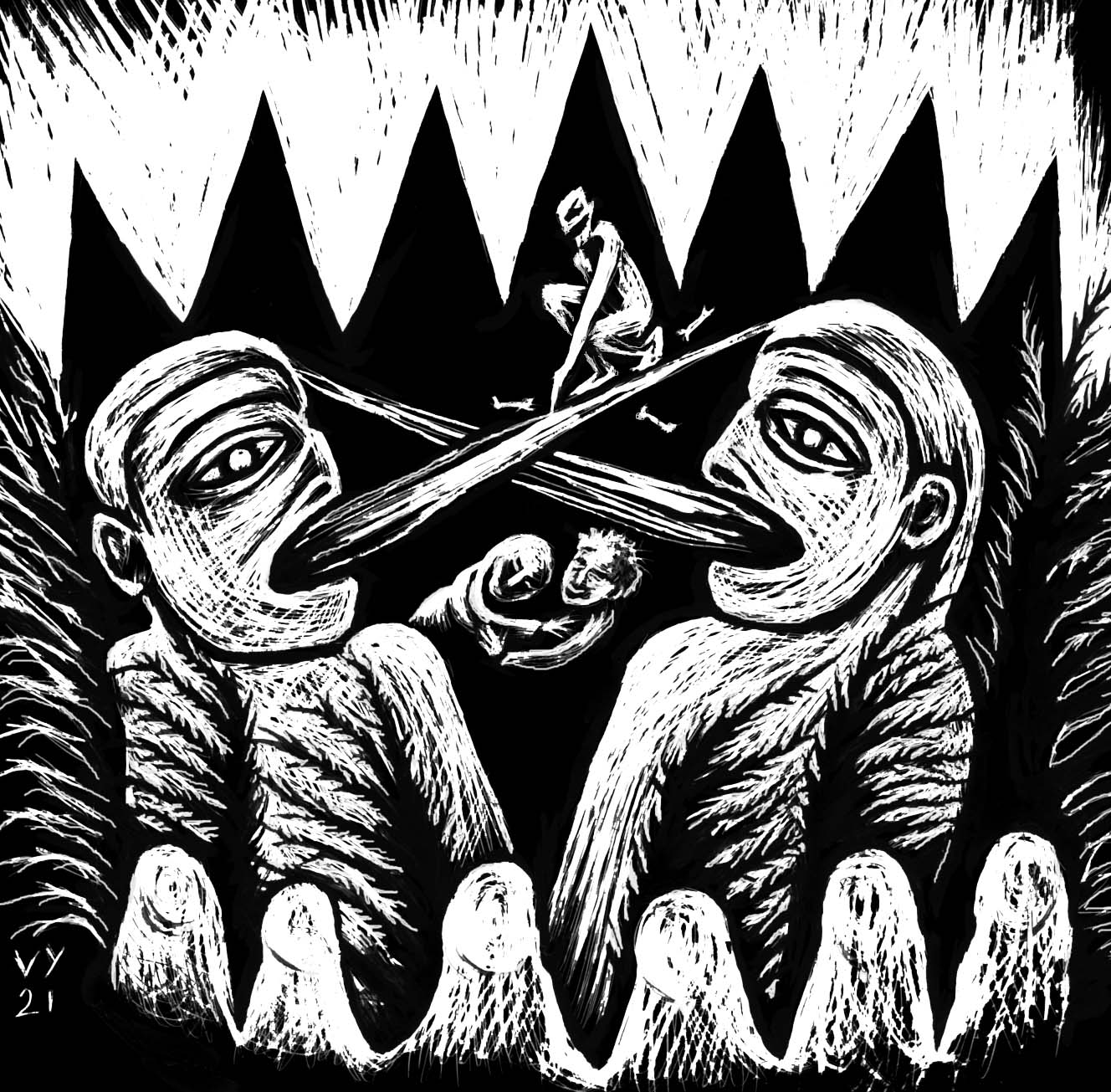 'The one on the Abyss side' by Rhonda Eikamp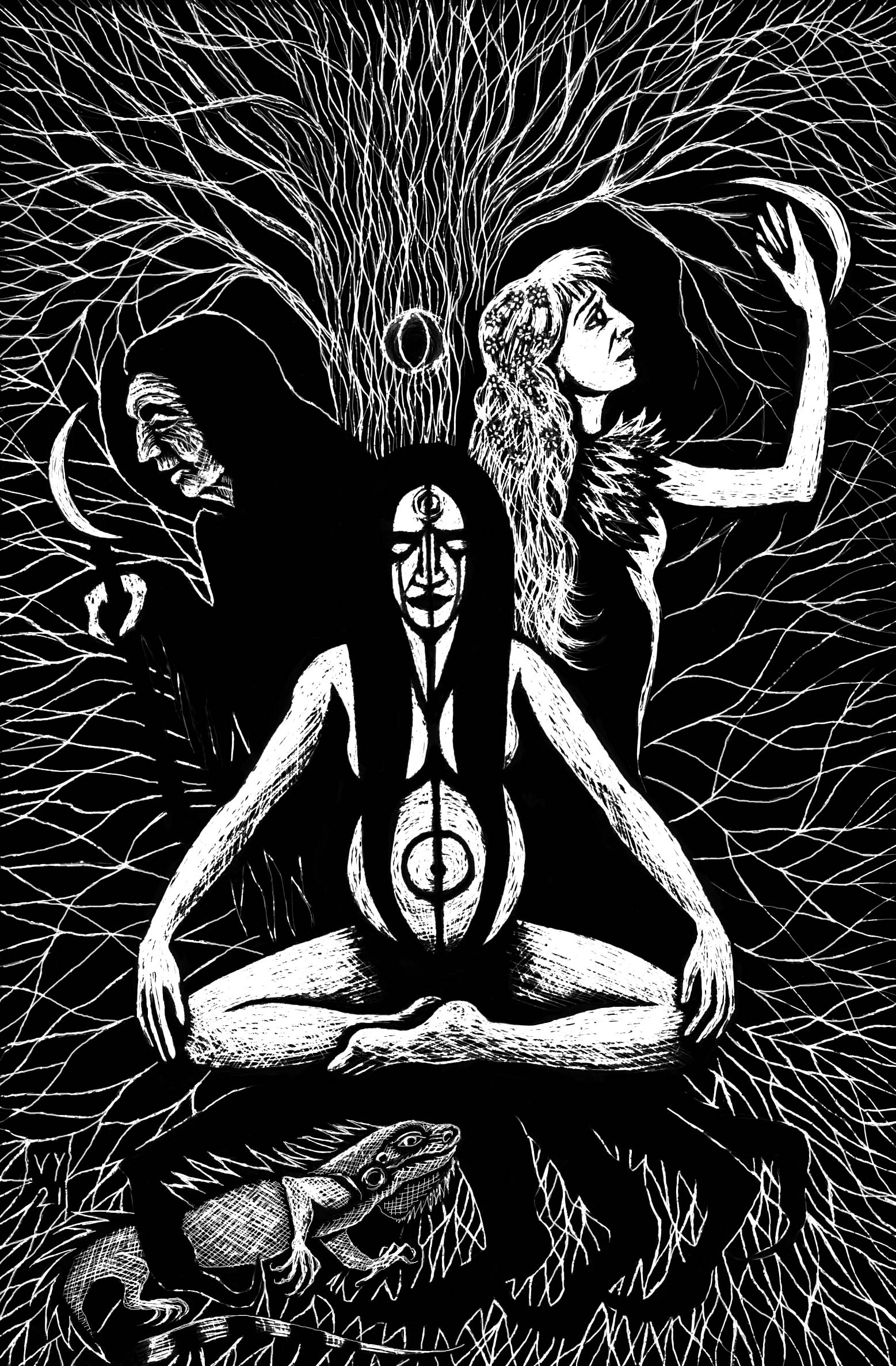 'In the belly of the beast' by Edward Ahern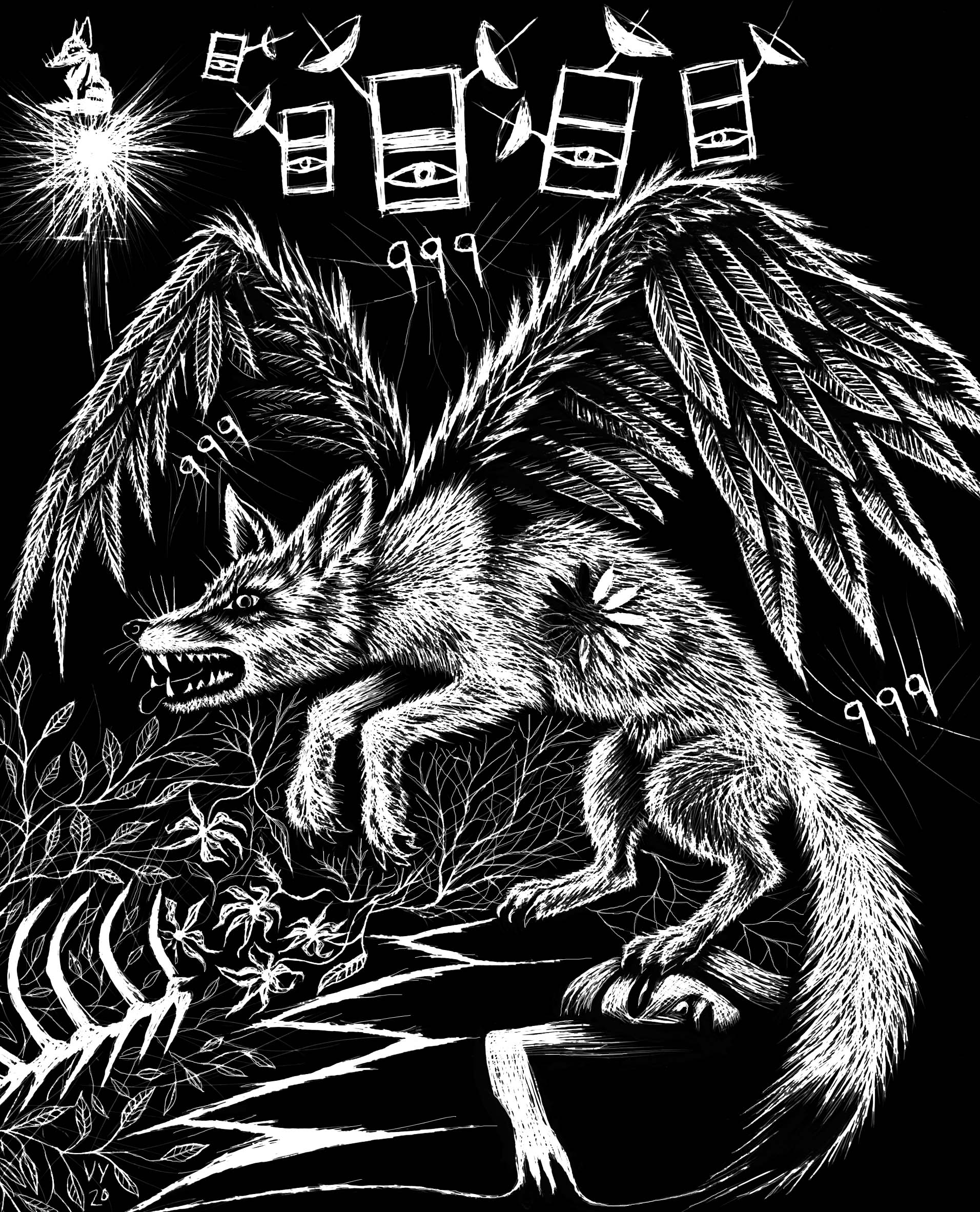 'Broadcast of the foxes' by David Hartley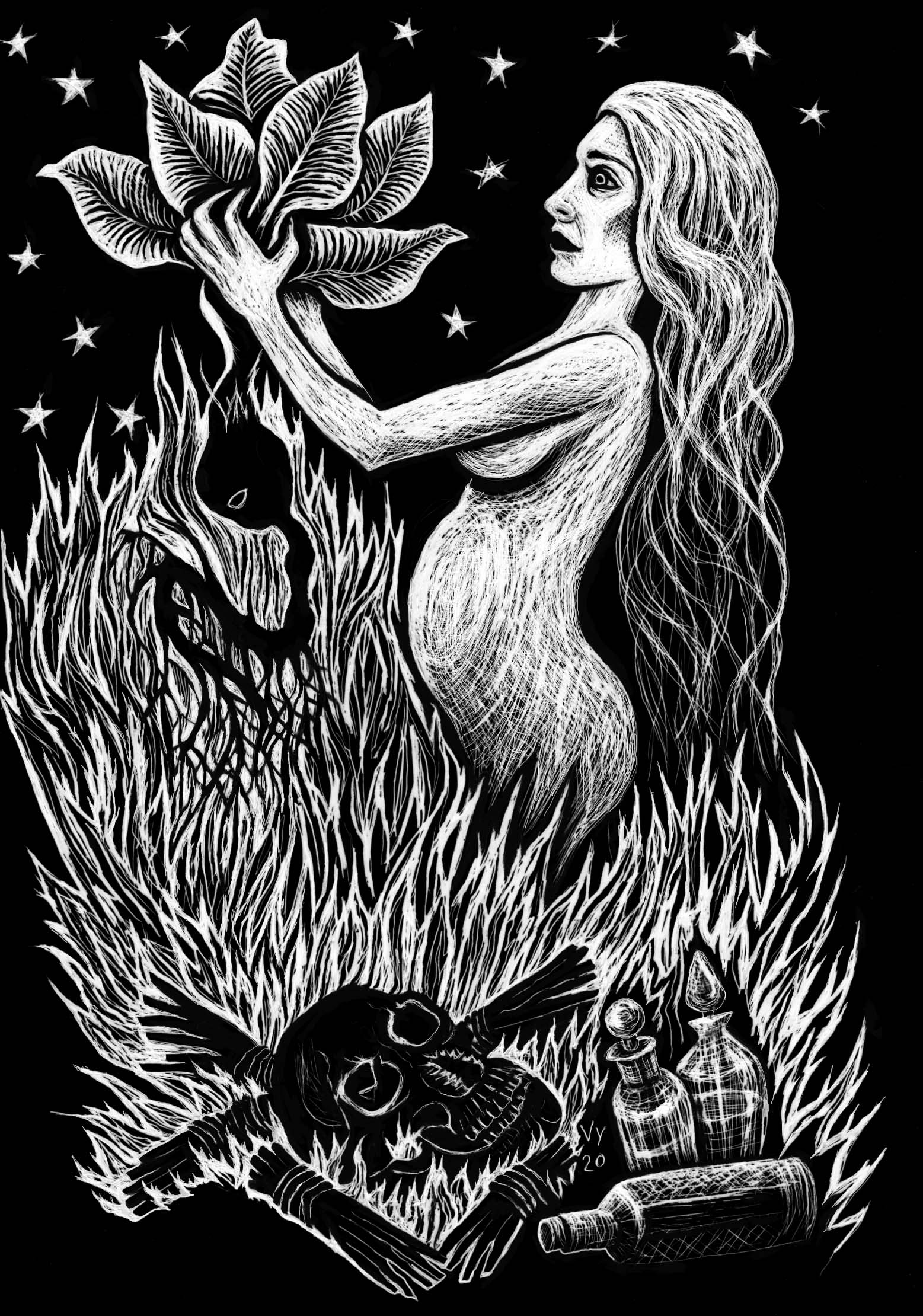 'Skulls like these' by Carolyn Stockdale
I feel very lucky to be asked to illustrate these unusual stories - thank you to Tim Jeffreys for inviting me and also taking the time to hand pick suitable tales.