My new hardcover book - 'Dreams of Hare'
After a lot of hard work I'm pleased to say that my new hardcover book 'Dreams of Hare' is available to buy here, in the store!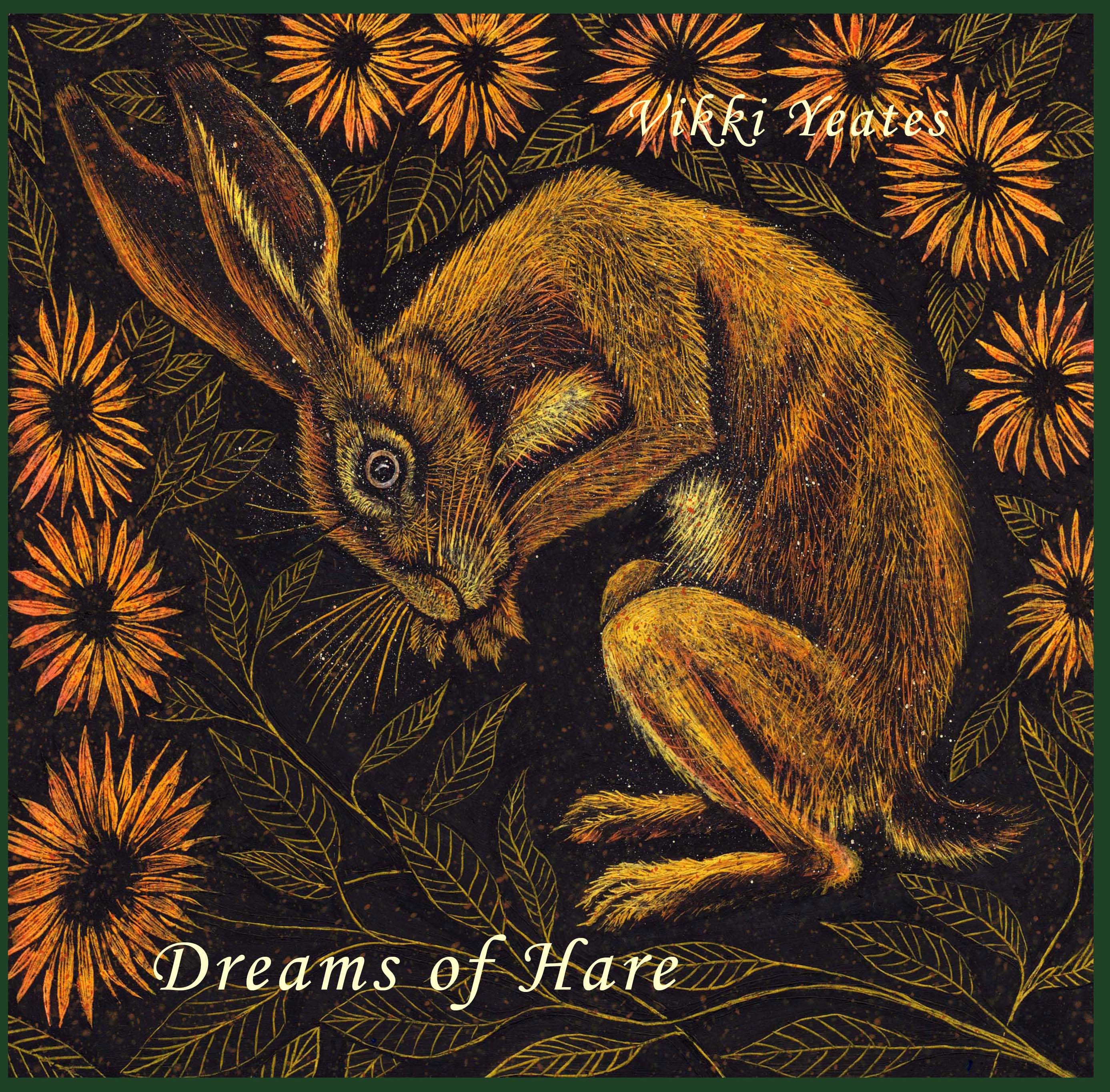 It features most of my recent work and 2 of my poems.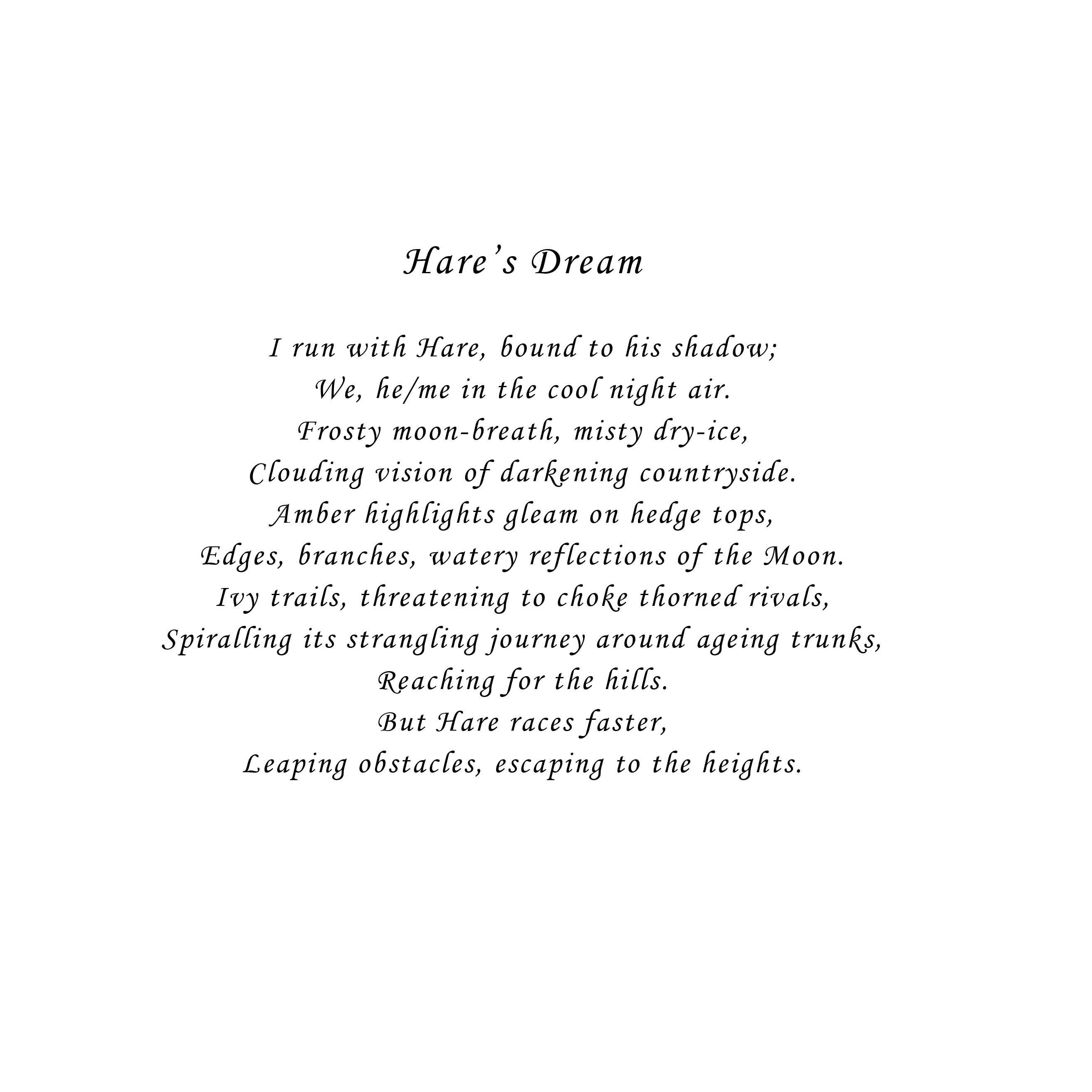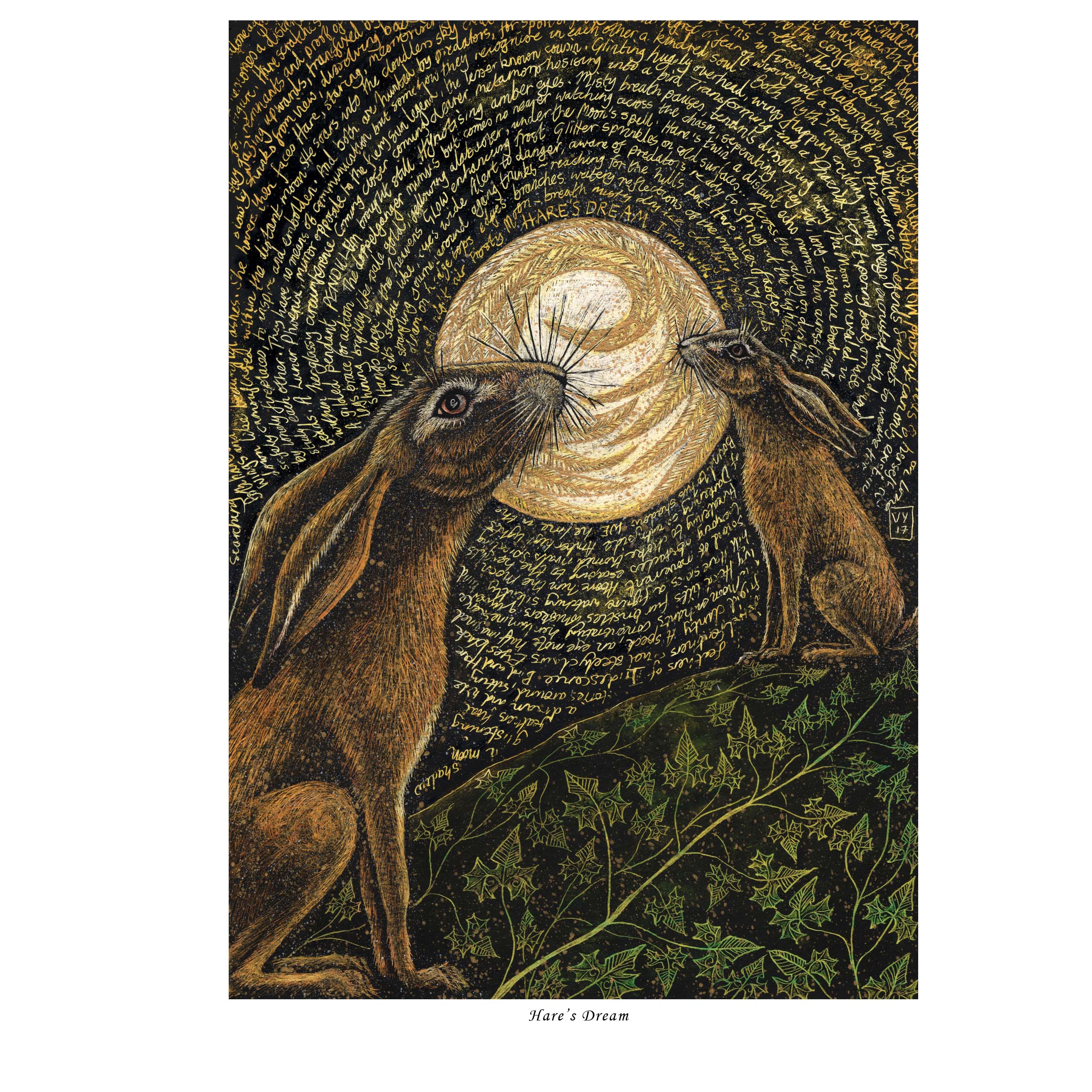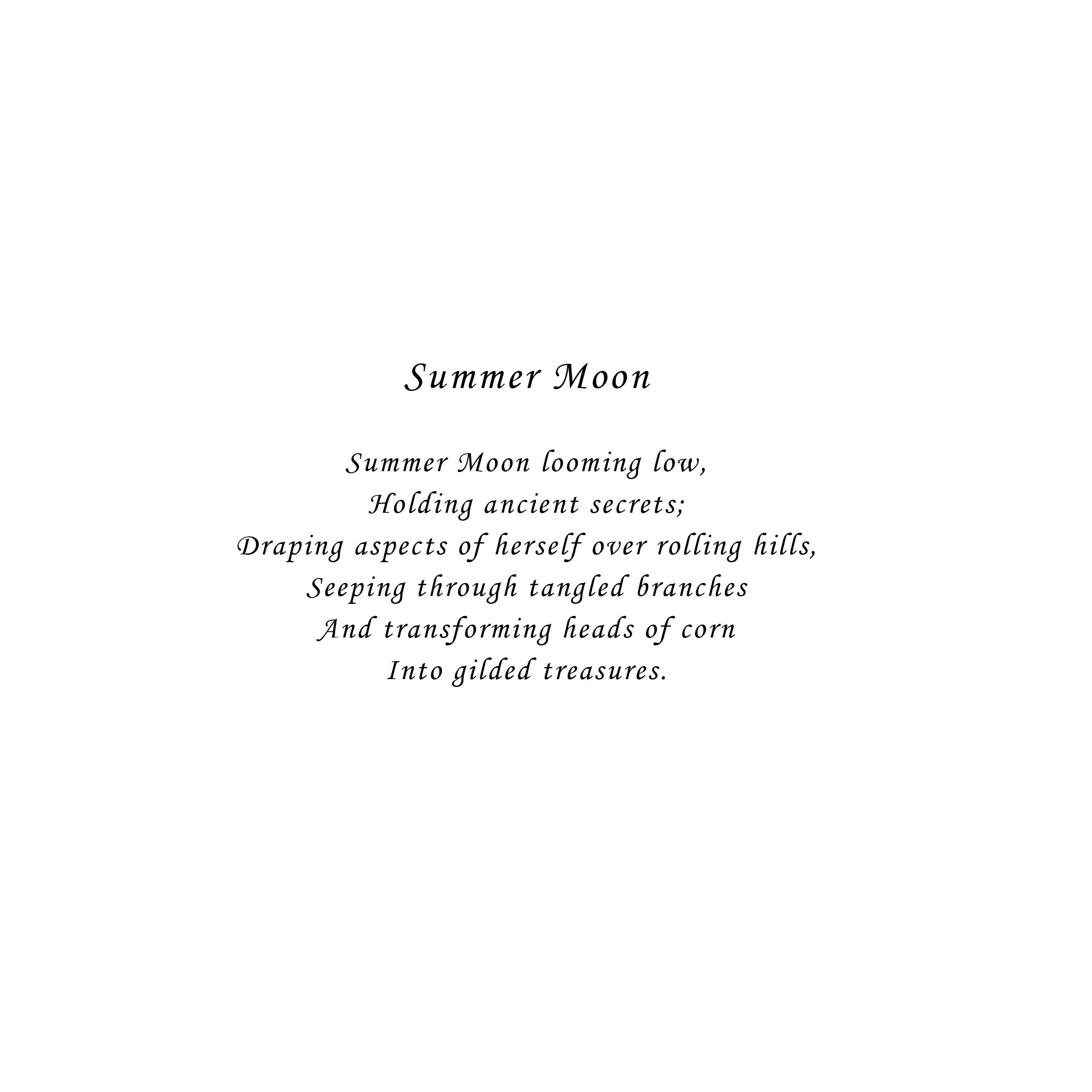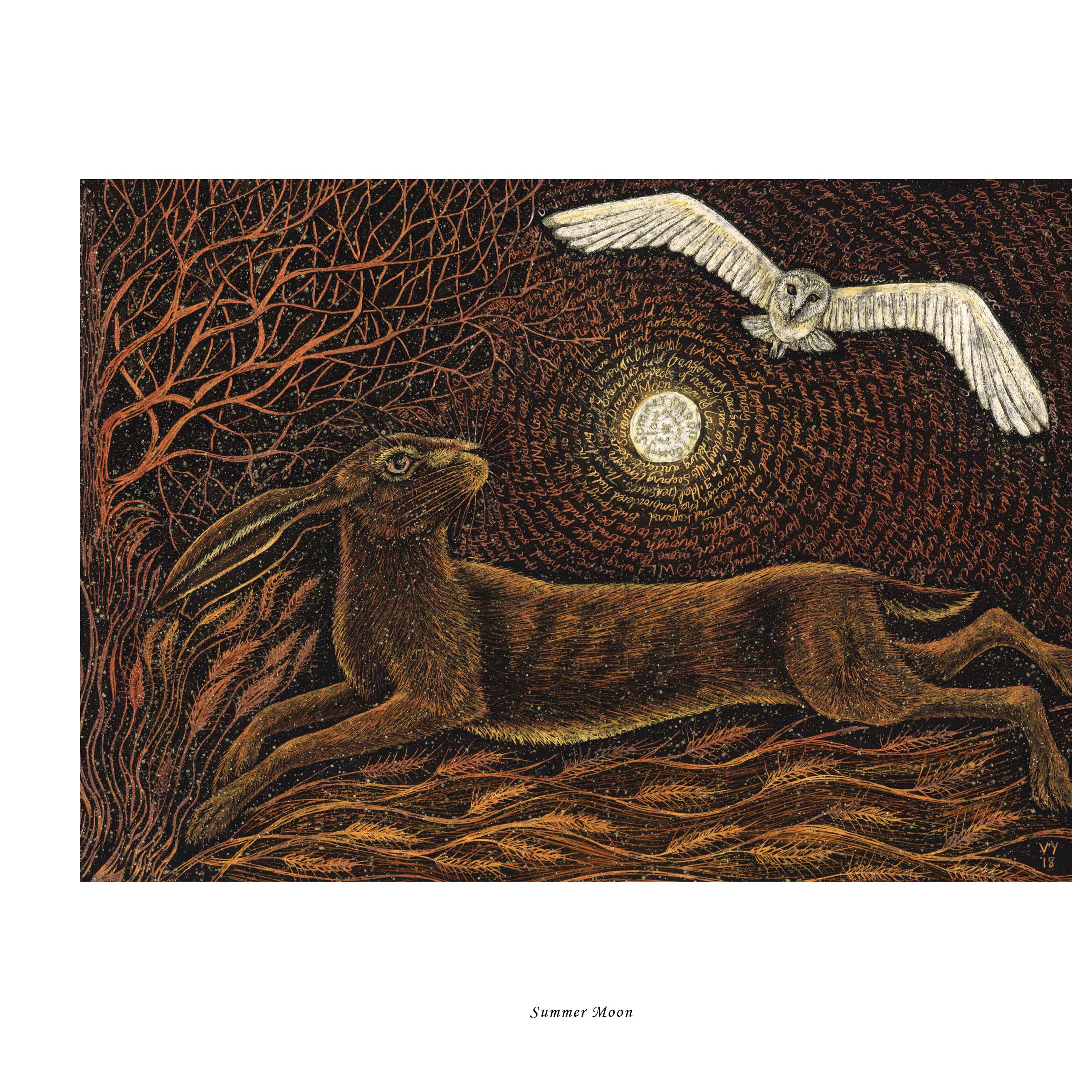 I've also included the Middle English poem 'The names of the hare', as it has been so influential to me.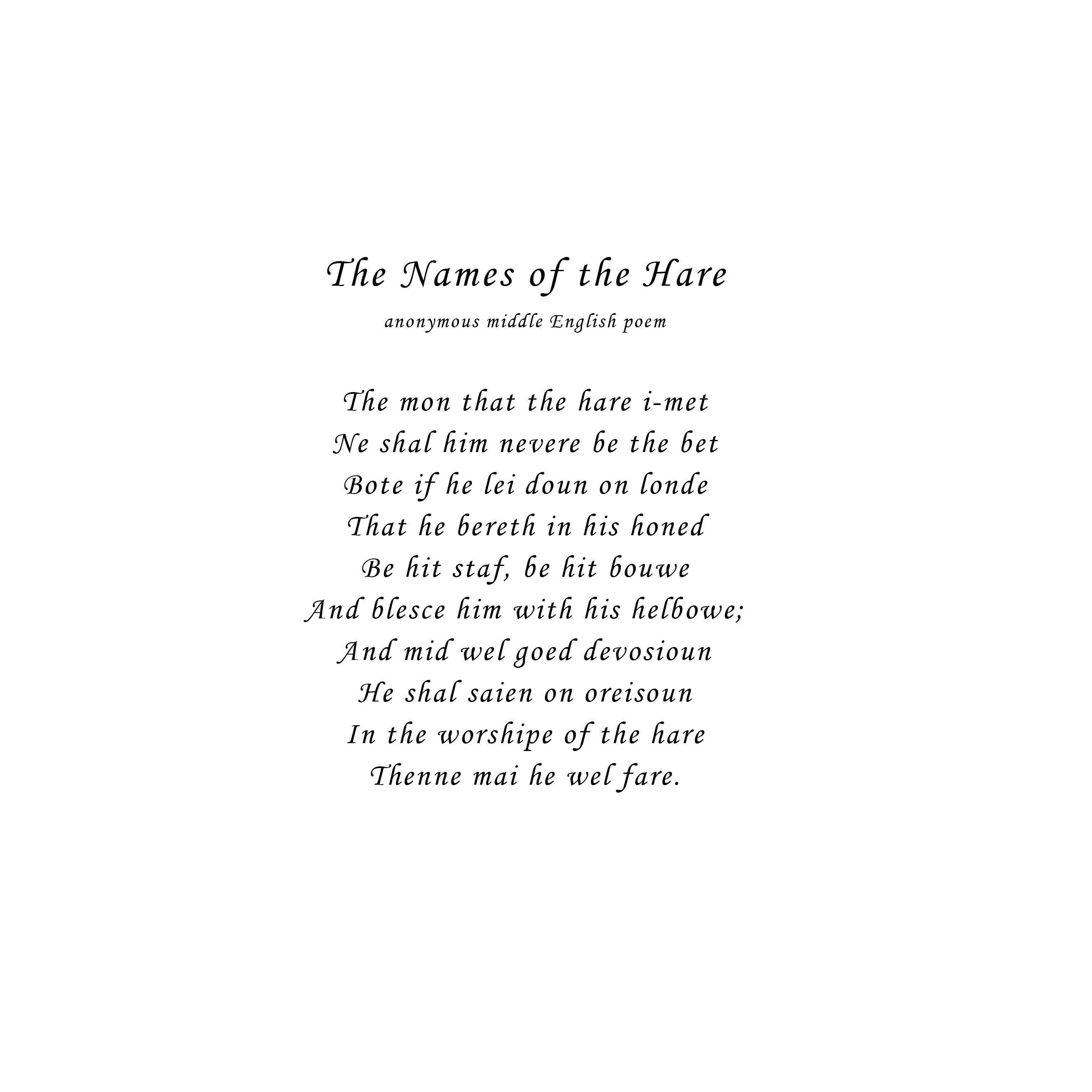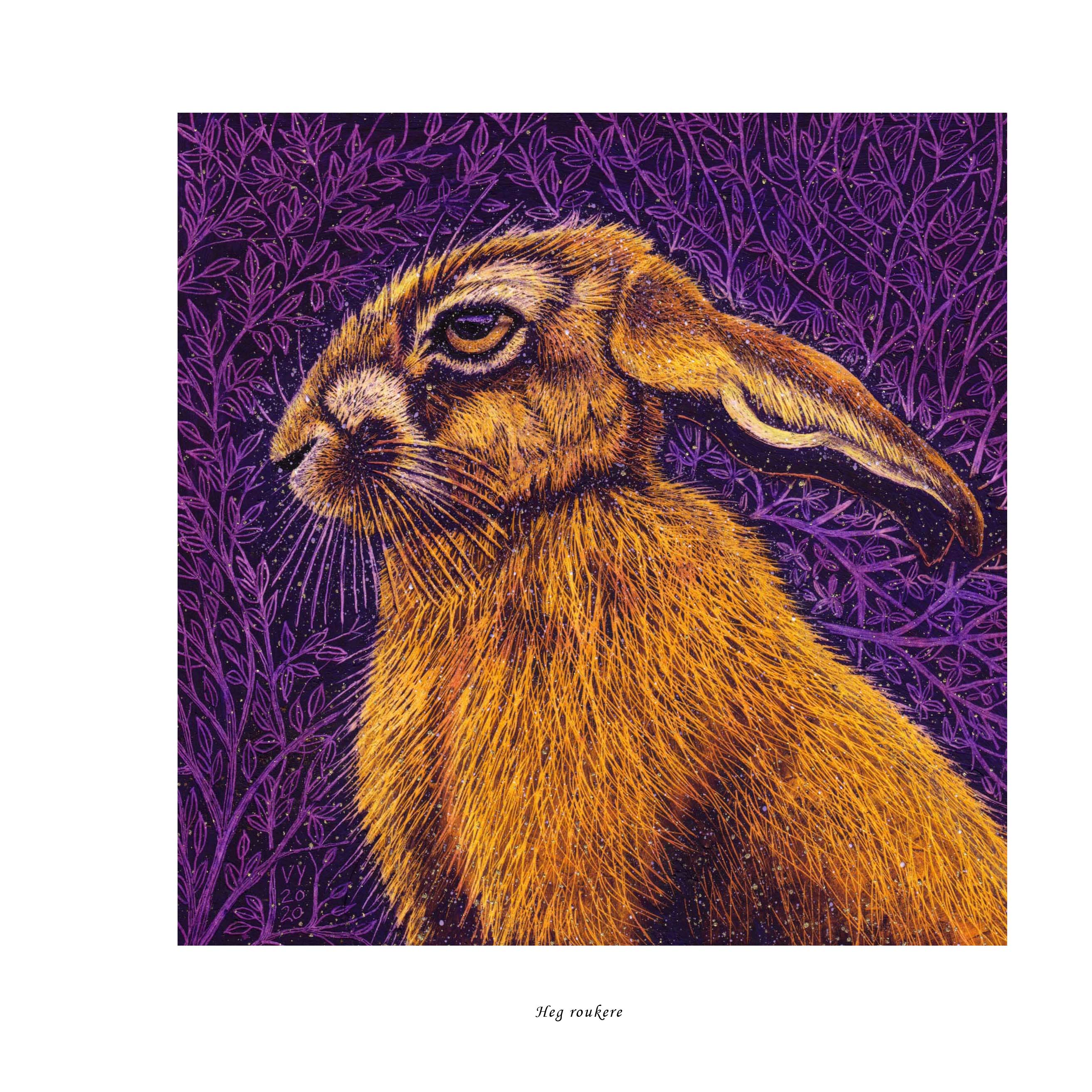 And lastly I've included the 'Rainbow Sequence of Hares', which I intended to exhibit this year, but sadly couldn't in the end.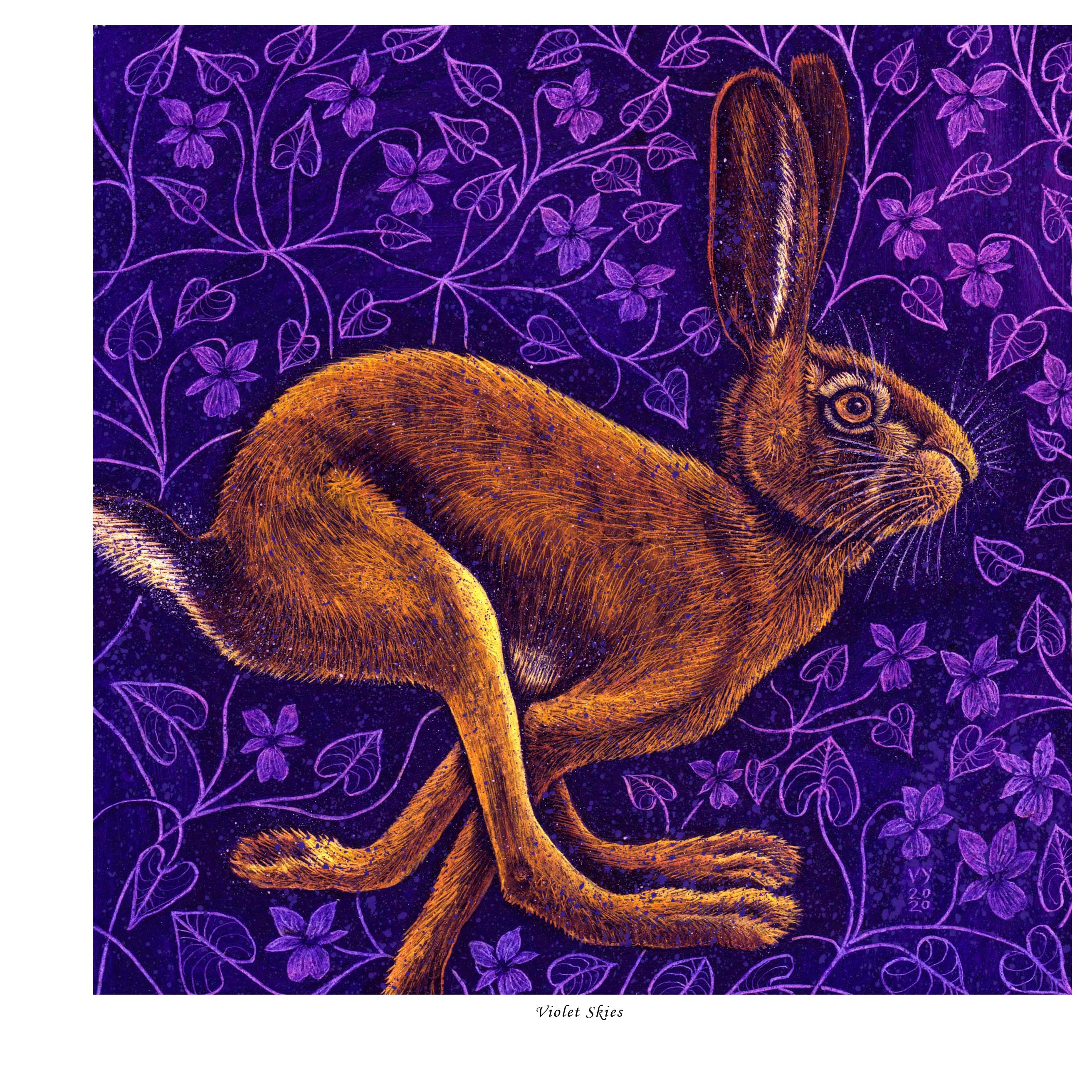 The book is 8.5" square and has 38 full colour prints.
£25 plus postage.
For more updates and special offers please follow me on Facebook - Vikki Yeates illustration