I've just had a delivery of a new batch of cards from Printed.com and they are really lovely!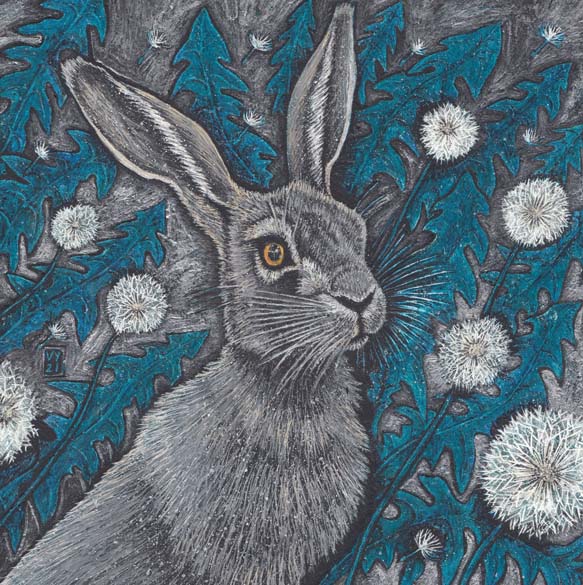 Some of them are completely new designs, like this one 'Silver Clocks'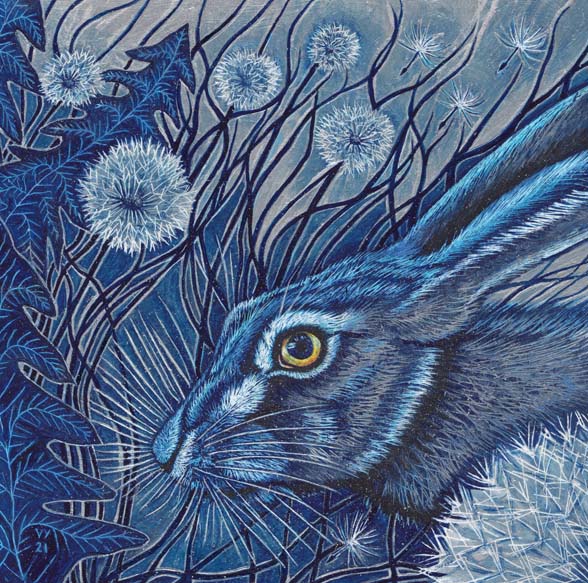 And this one 'Timeless',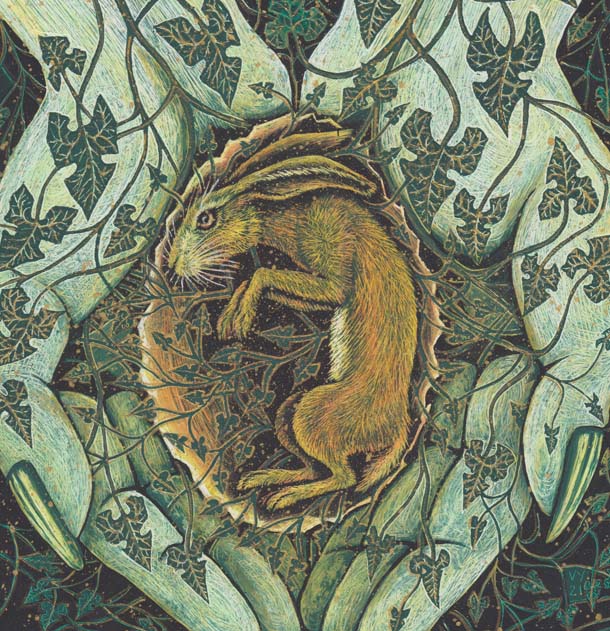 And this one 'Oestre'.
'The Crow and the Moon' was my first painting in this style and is still one of my favourites - this is the first time I've made it into a card for some reason and I'm really pleased with it.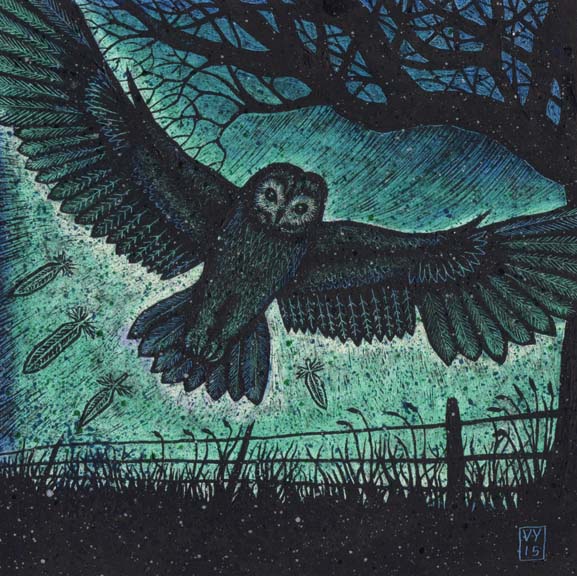 I've had this as a card before, but not in the proper square format - in this larger card it looks so much better.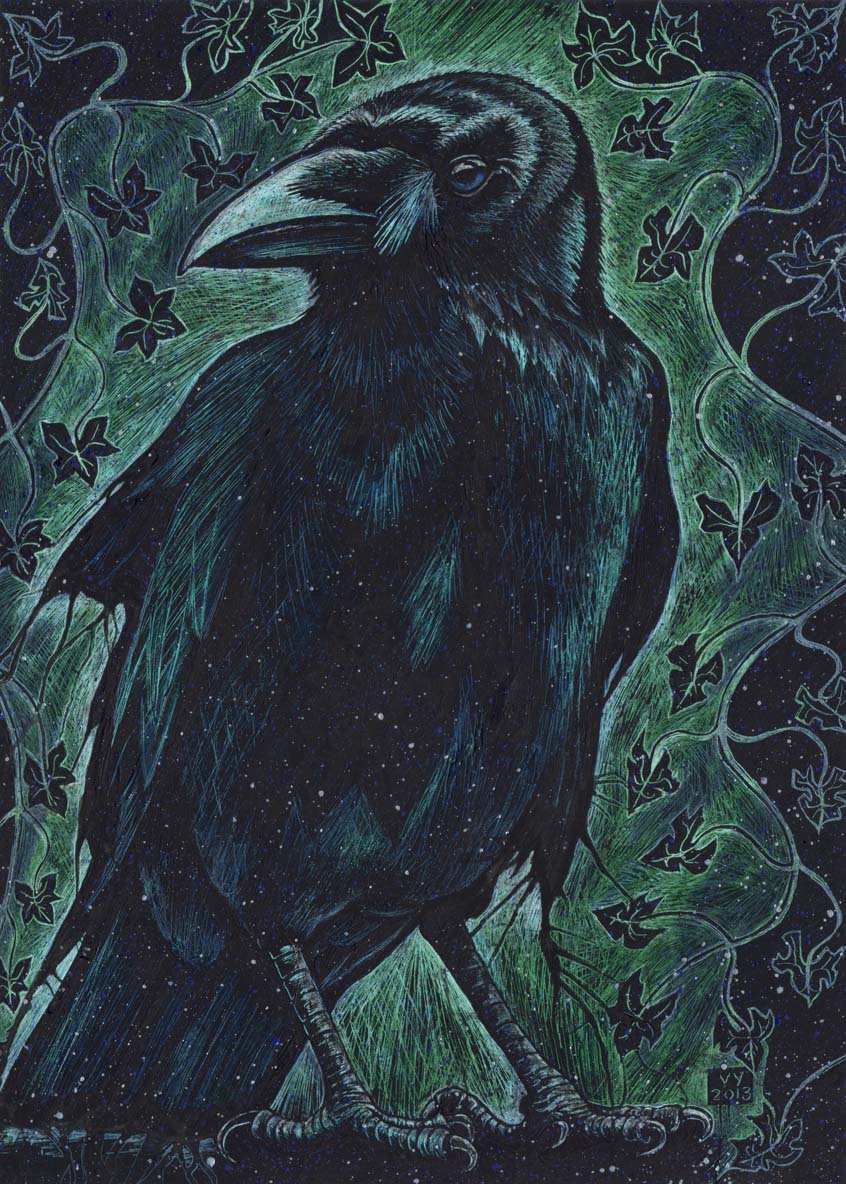 'Crow and Ivy' has also been available as a card before, but not in this larger 4 x 6" format.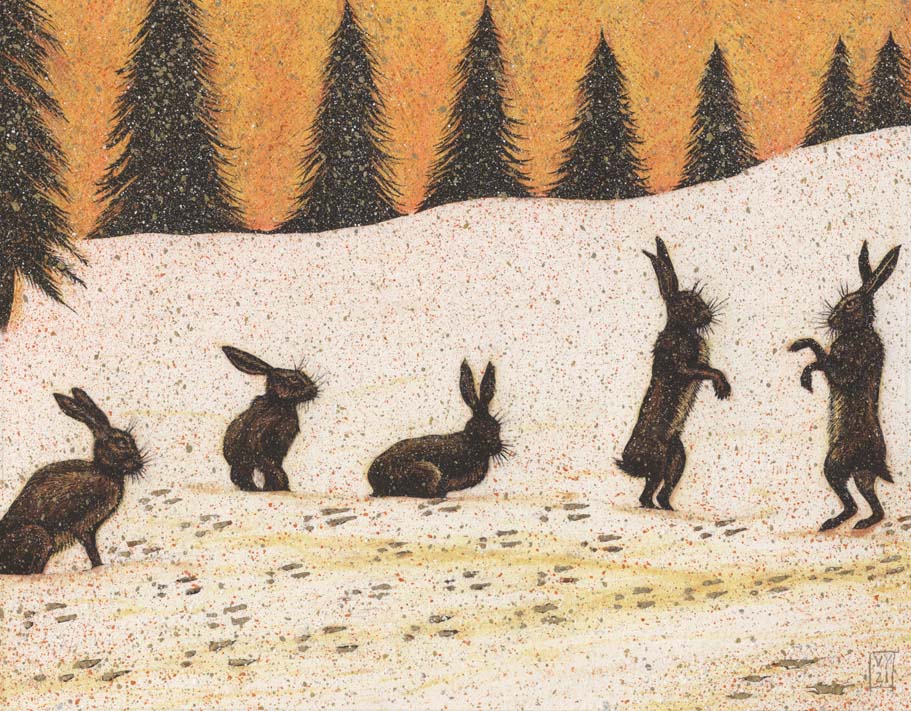 Finally 'Snowfall', which has been available for a month, but I needed to order more, as it's a popular image this time of year!
Cards are available here in my store, but don't forget to follow my Facebook page
https://www.facebook.com/vikkiyeatesillustration
as I will be putting on some special offers on card sets this week.