New hard cover version of 'Mad March Hares'
I have made a new hard cover version of 'Mad March Hares', available to buy here in my store.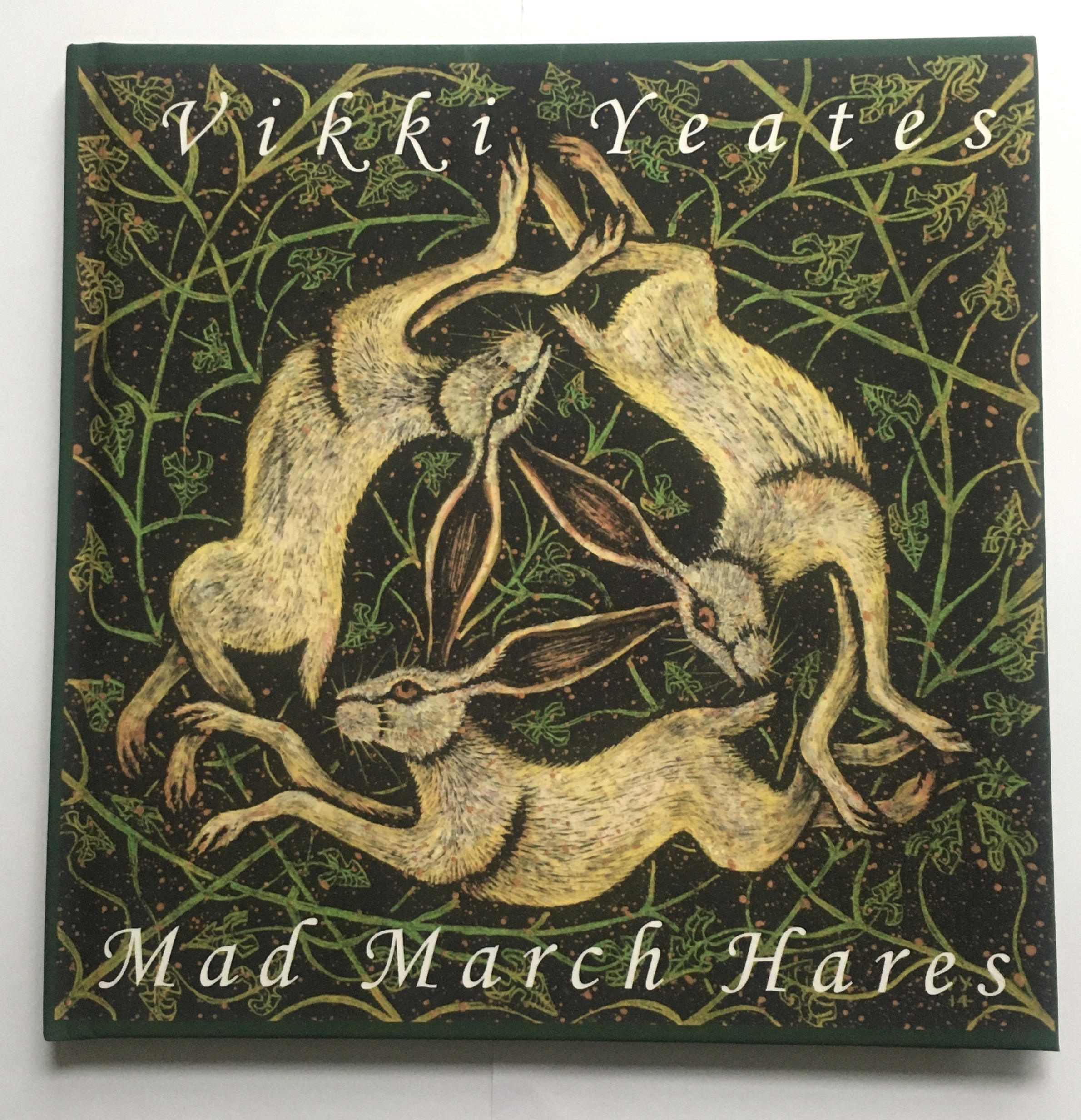 I still have 3 or 4 of the soft cover version, but this will be completely unavailable once these have gone - they are £5 cheaper and exactly the same on the inside.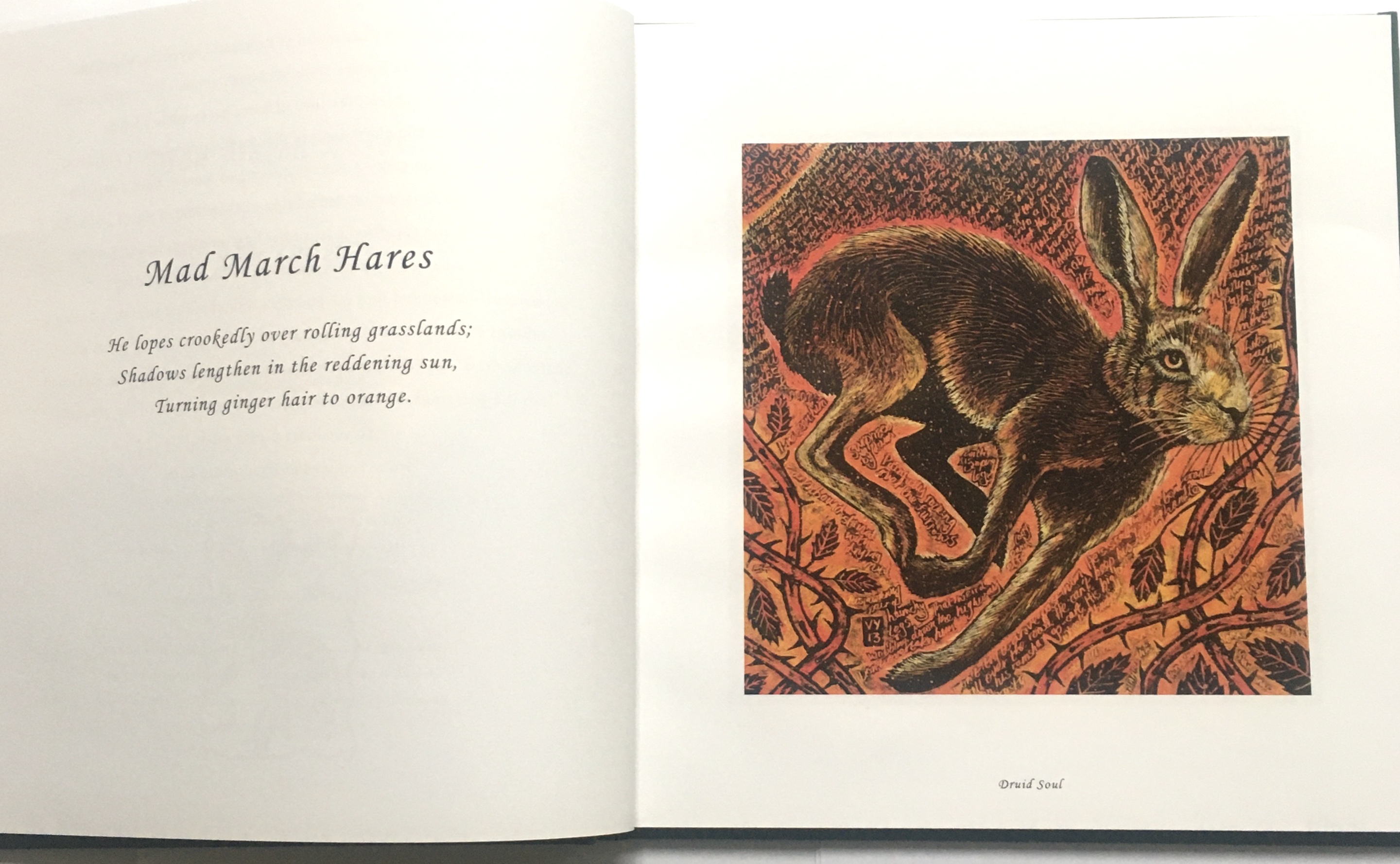 Here is some info and some pics: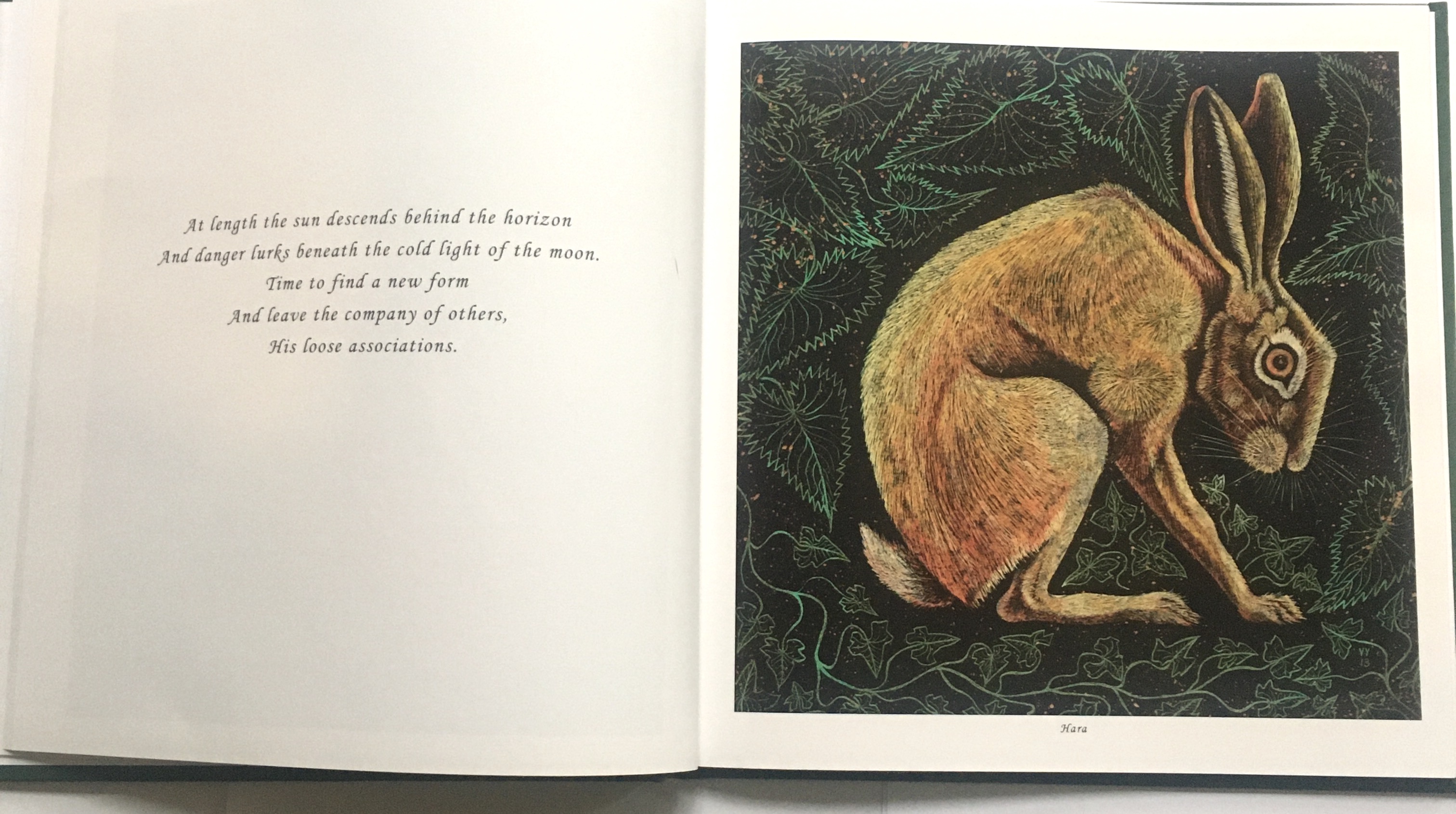 A collection of paintings and poetry.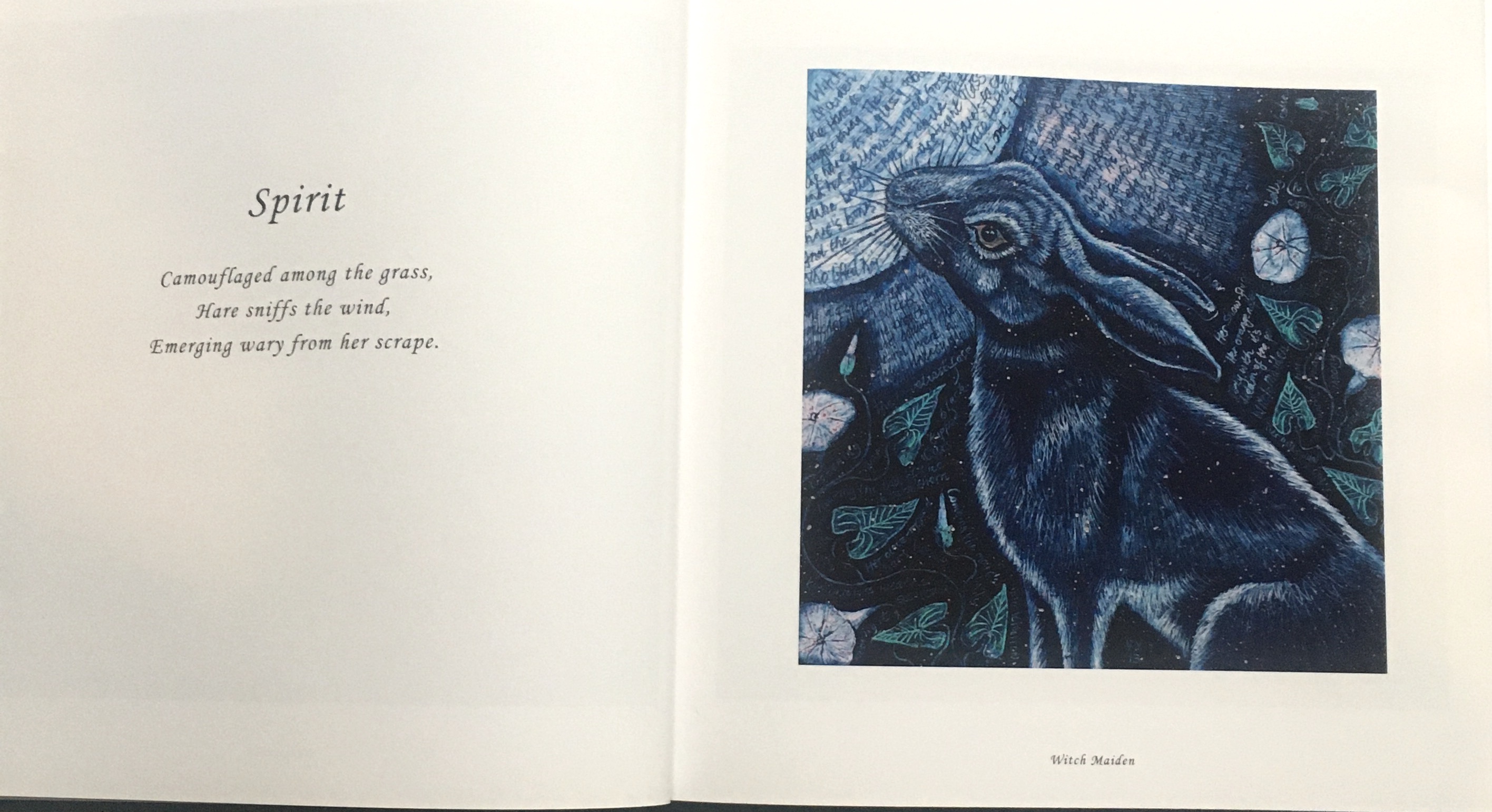 This book brings most of my earlier artwork together in one volume, together with the poetry which often features in my paintings.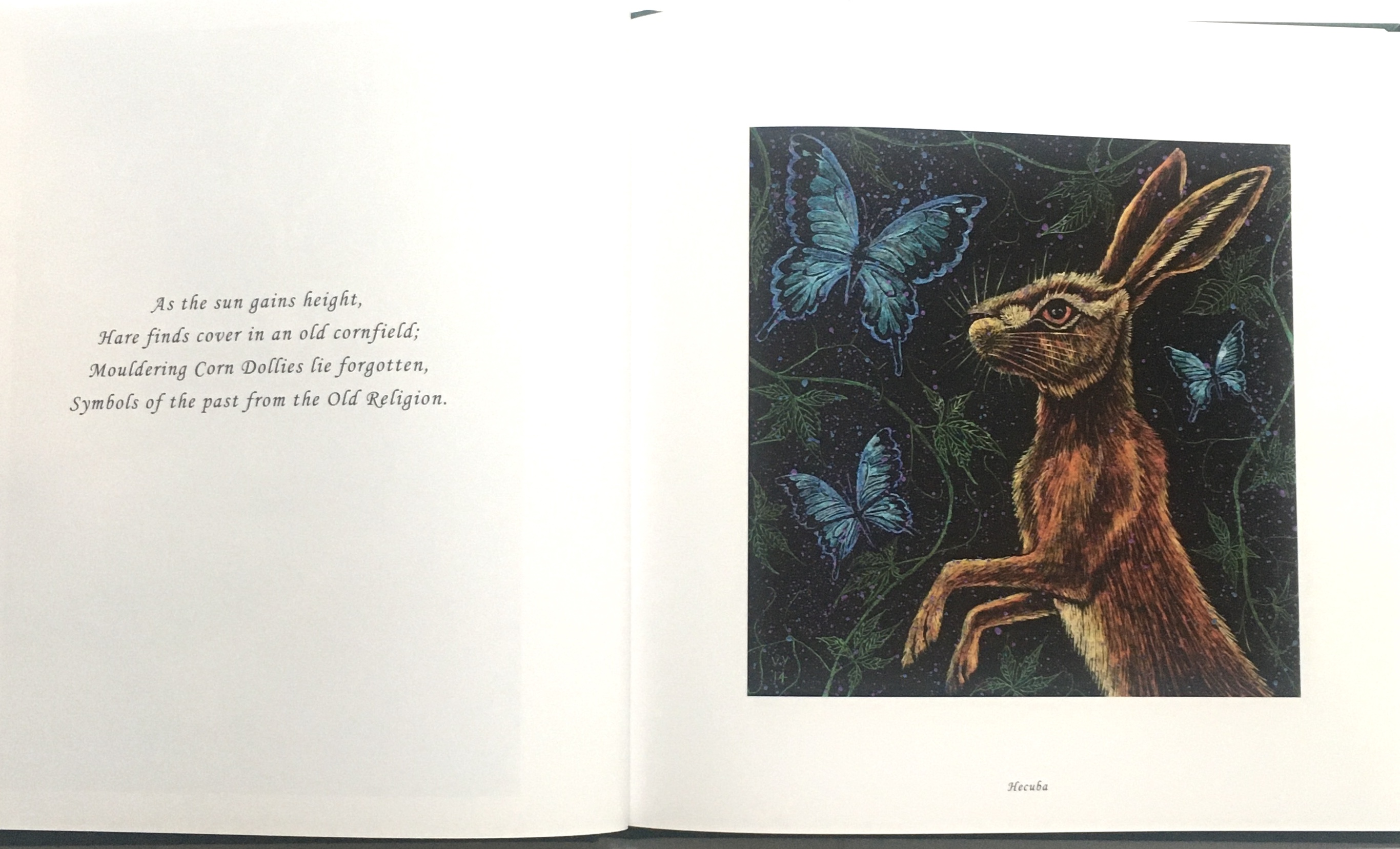 I use the Automatic Writing technique to scratch stories and poems into the artwork.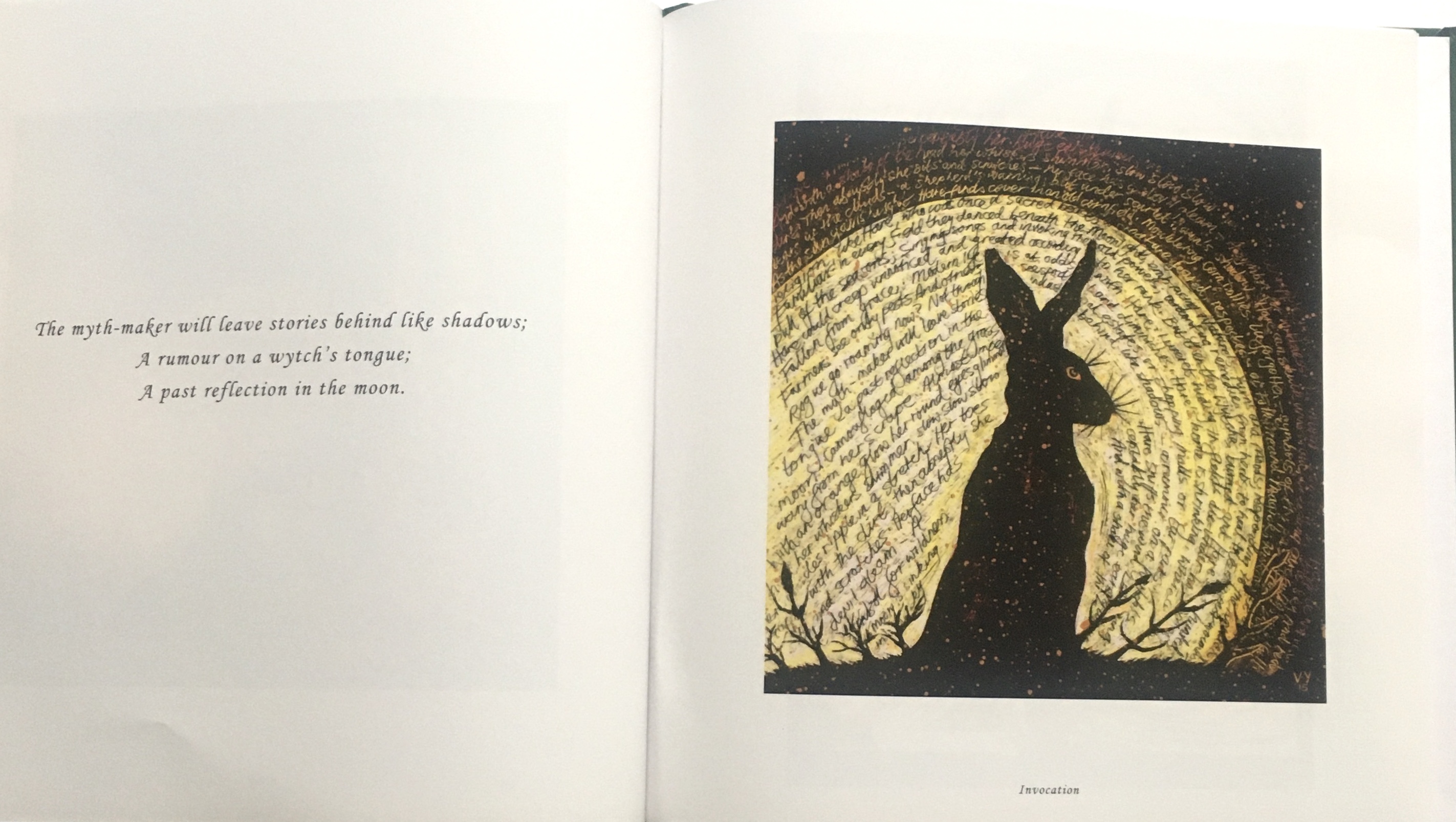 It is not always possible to read the poems in their entirety, as the writing often continues off of the page, or certain areas are obscured by the paint.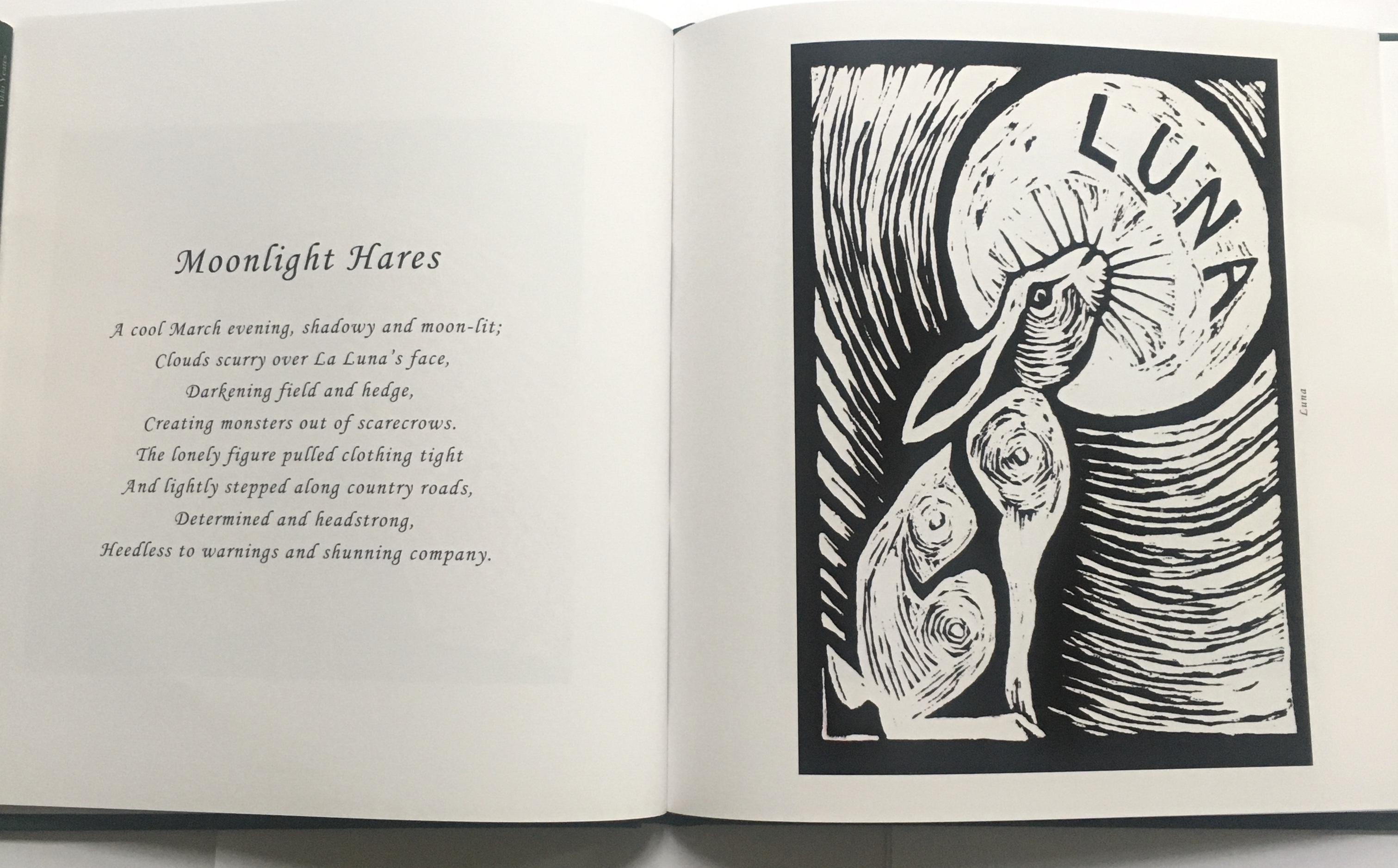 So this book is also a record of four of my poems/prose: 'Mad March Hares', 'Spirit', 'Moonlight Hares' and 'The Crow and the Moon'.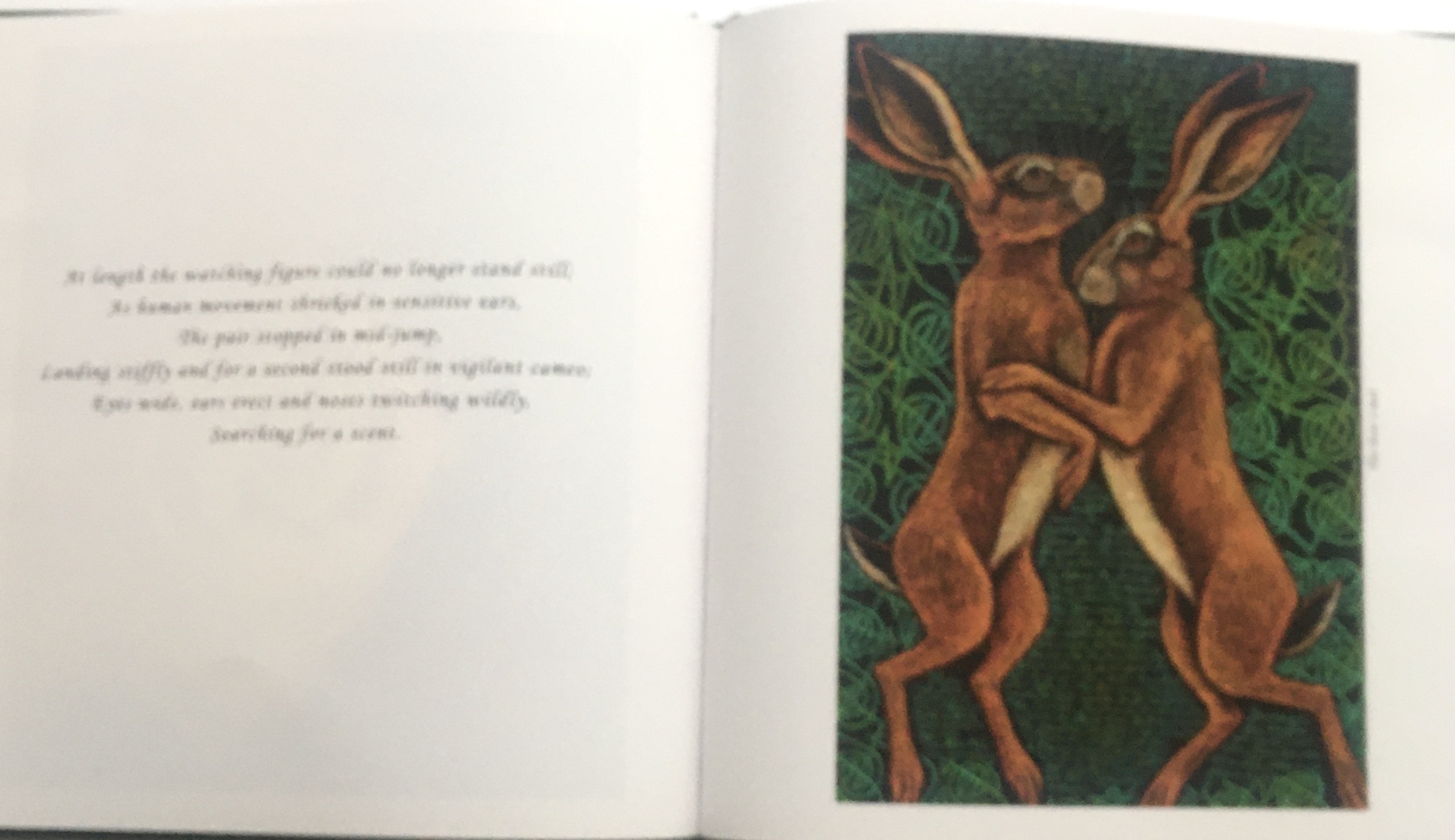 The latter is the first poem I wrote using this method - and does not feature any hares!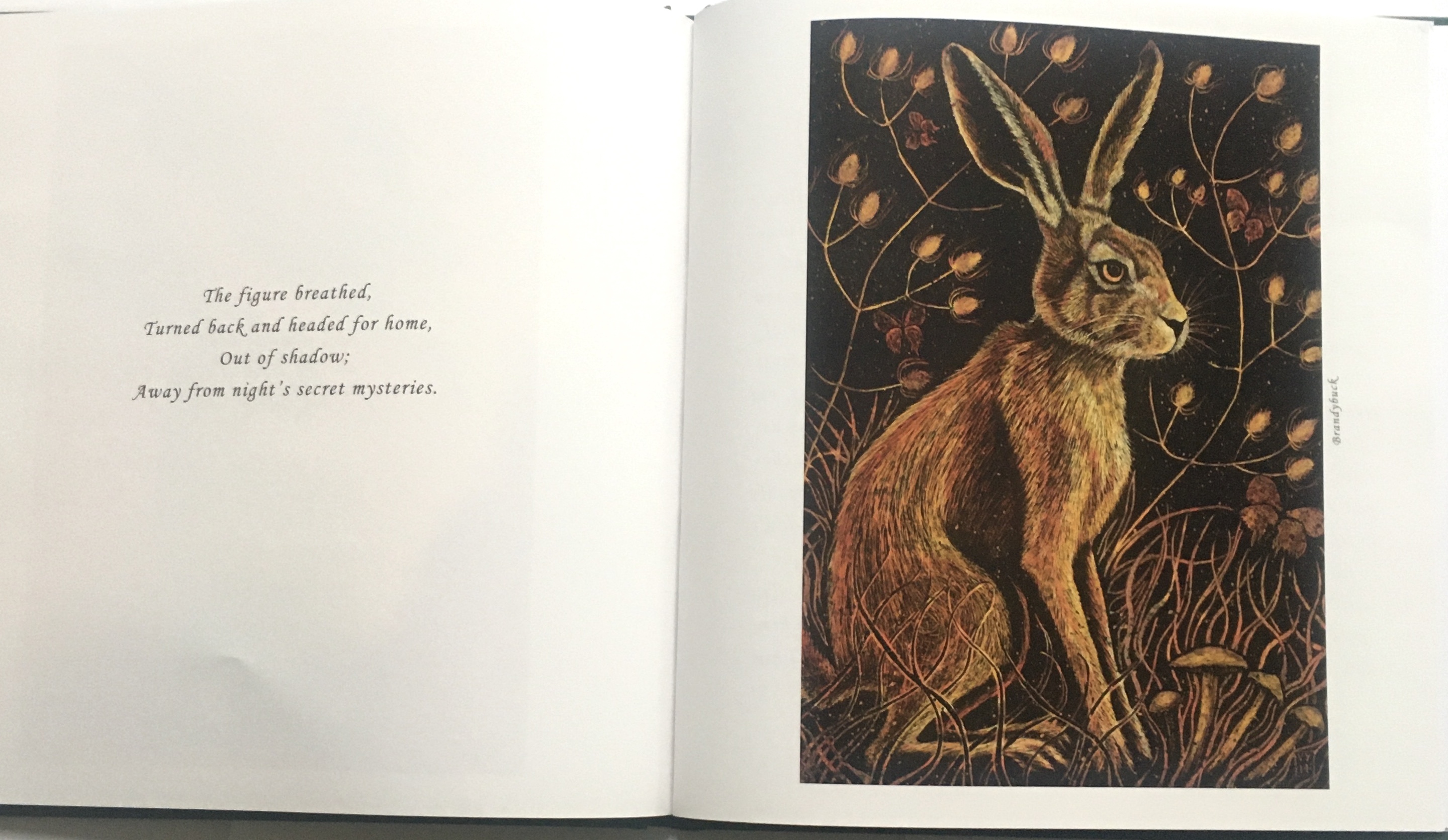 Over 80 illustrations, most full colour (there are about 6 black and white charcoal drawings/lino prints).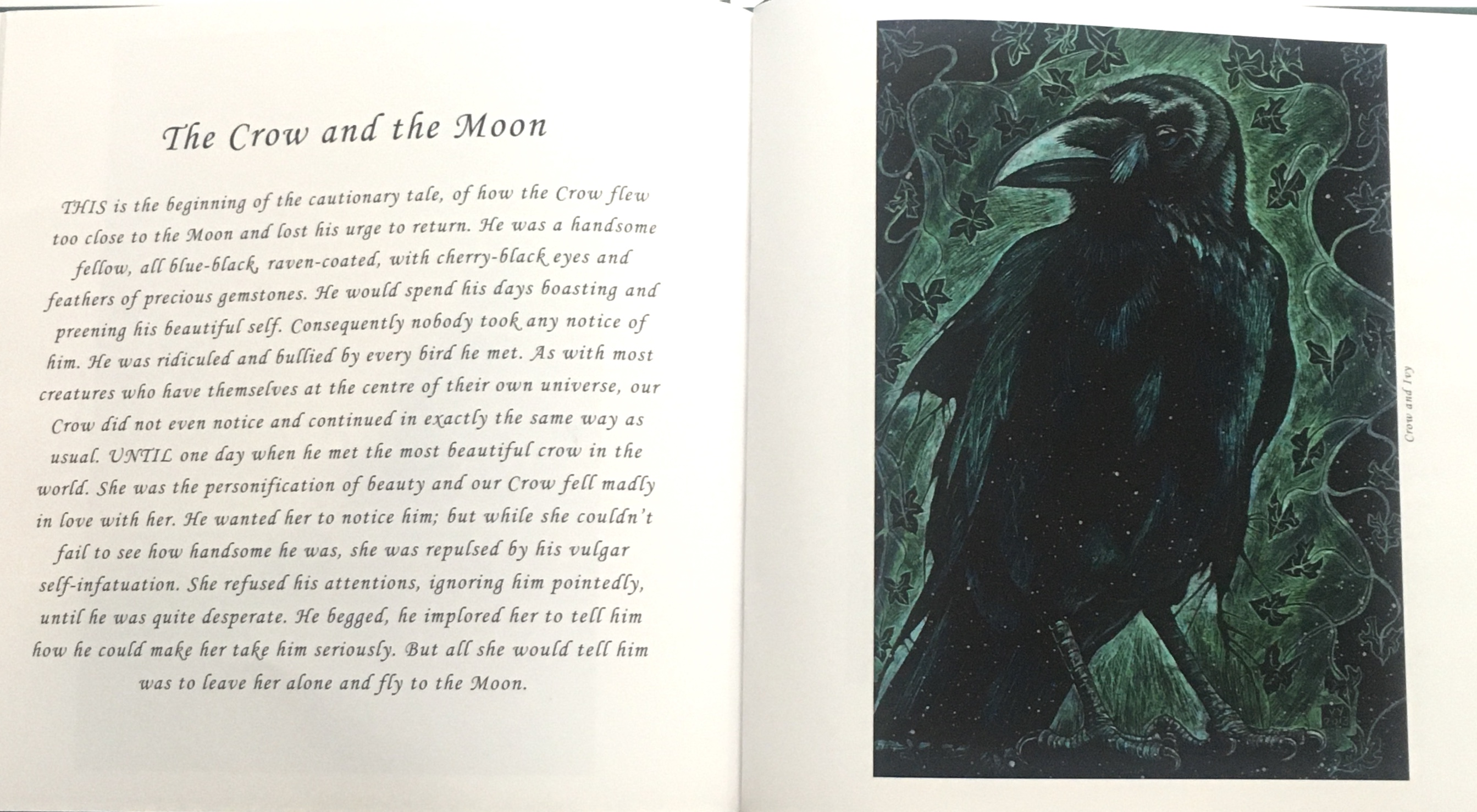 90 pages, hard back, 215 x 215 mm