Photographs from the Combe Down Art Trail
We had a very busy and successful Art Trail in Combe Down this year, with over 40 artists taking part. These are some photos from my venue, which I shared with ceramic artist Sally Gardiner.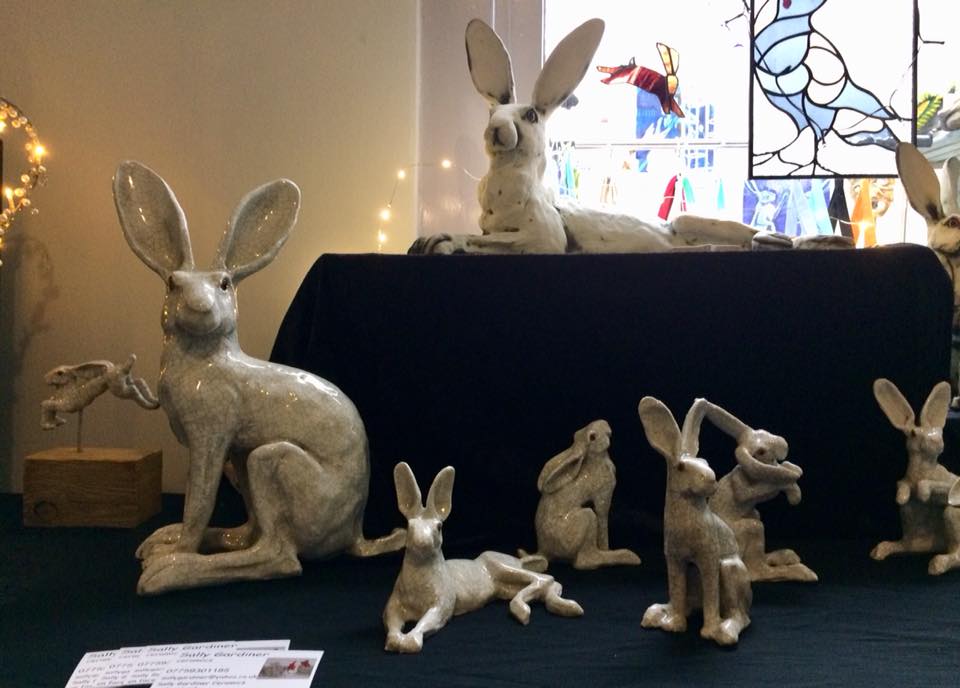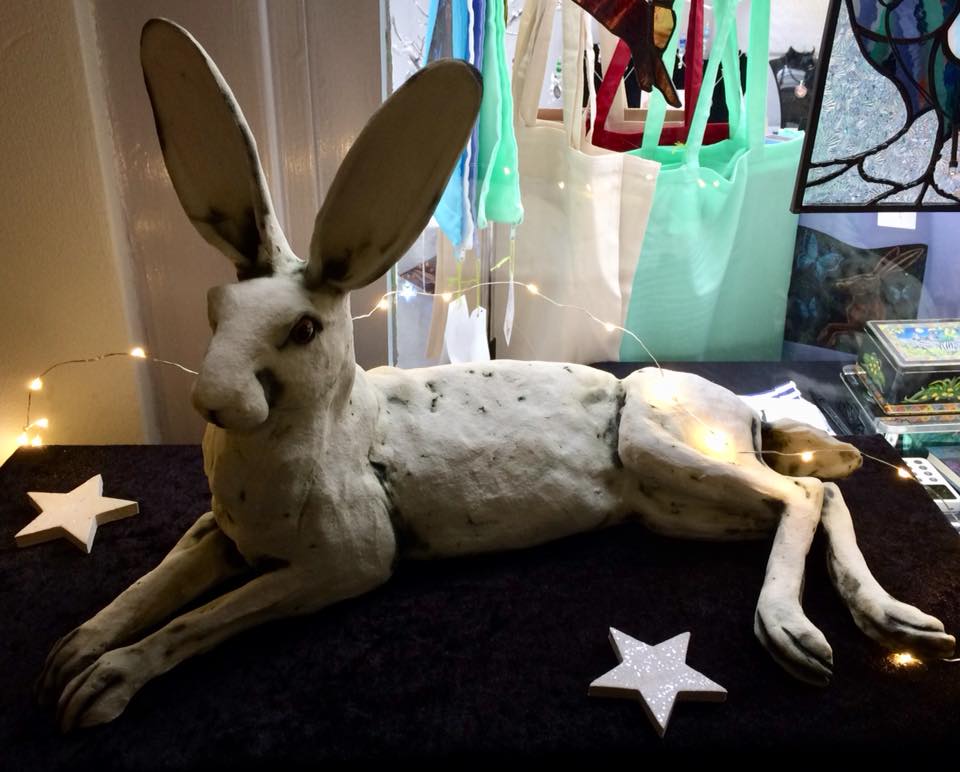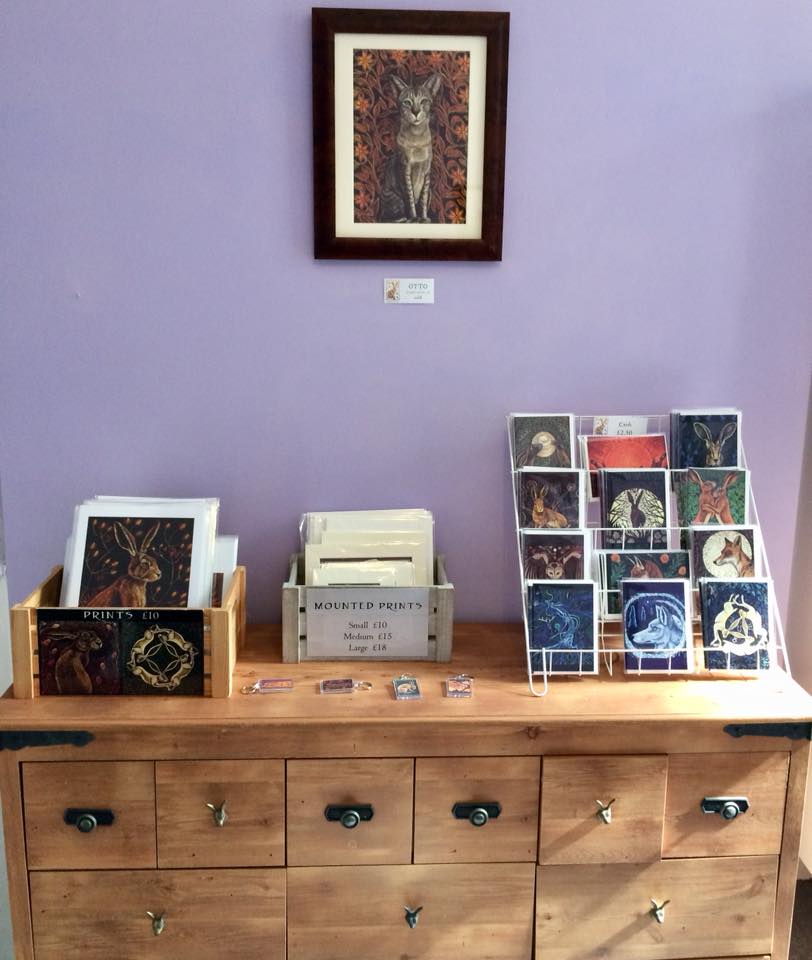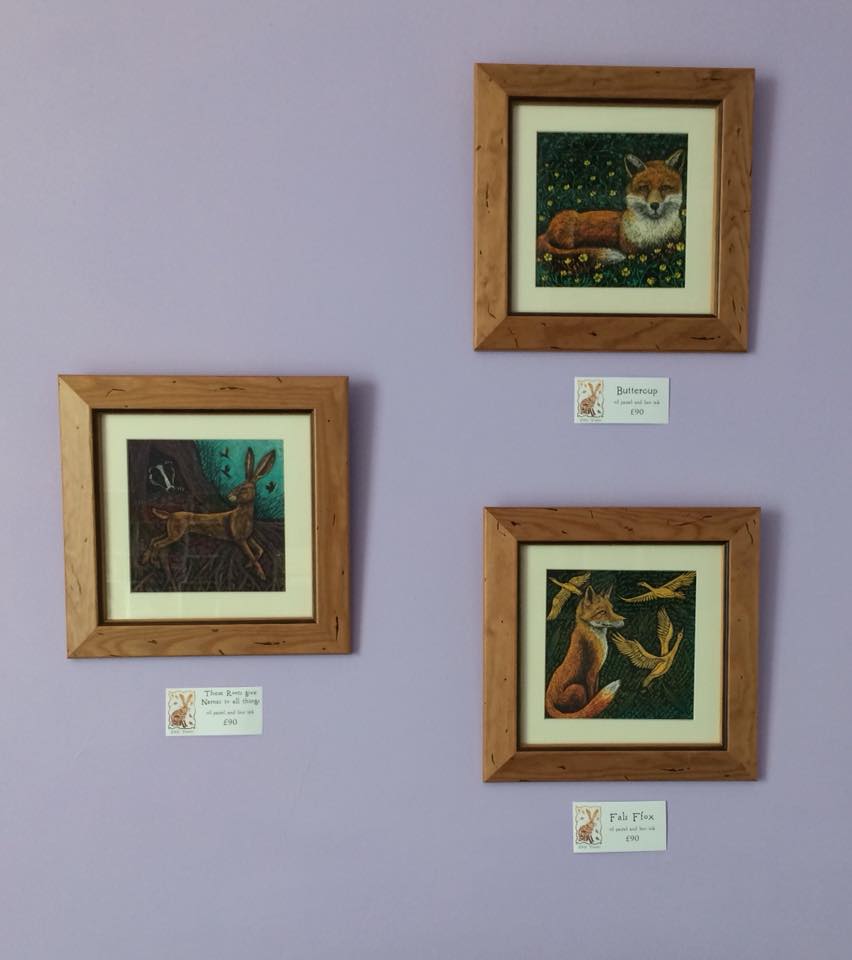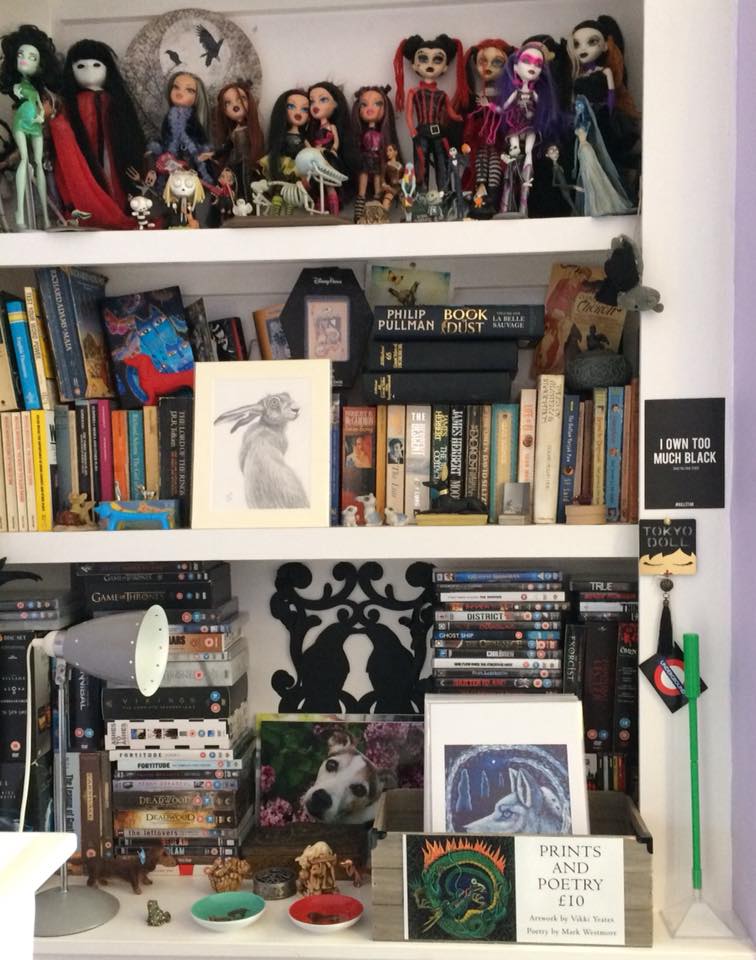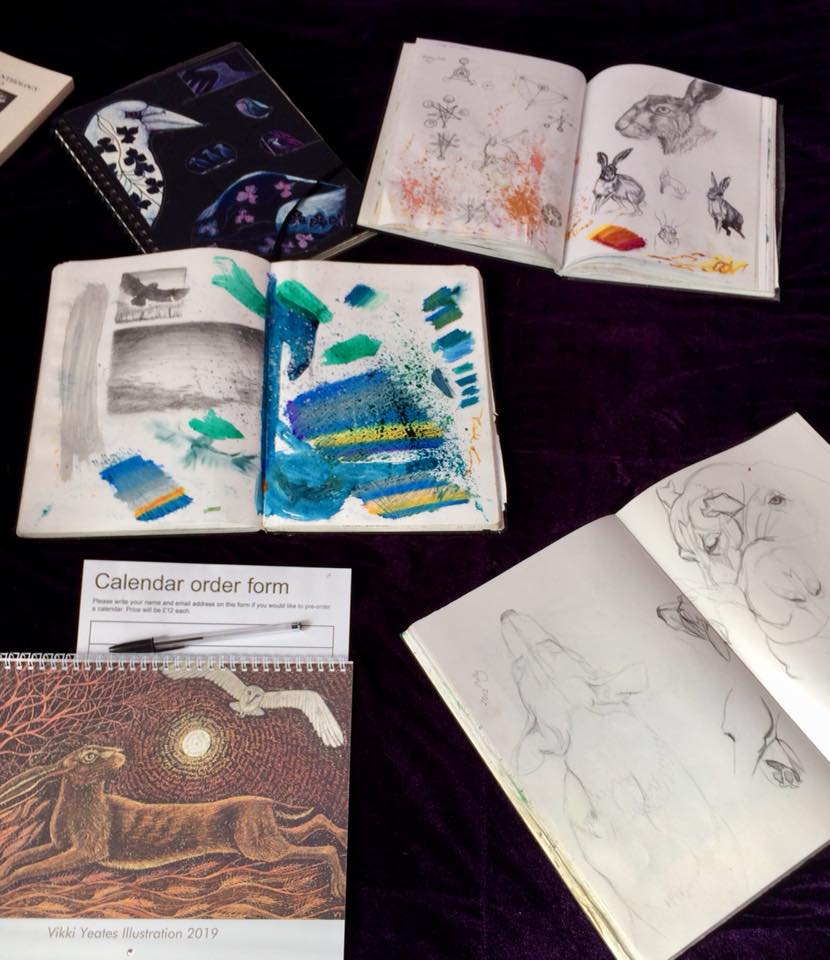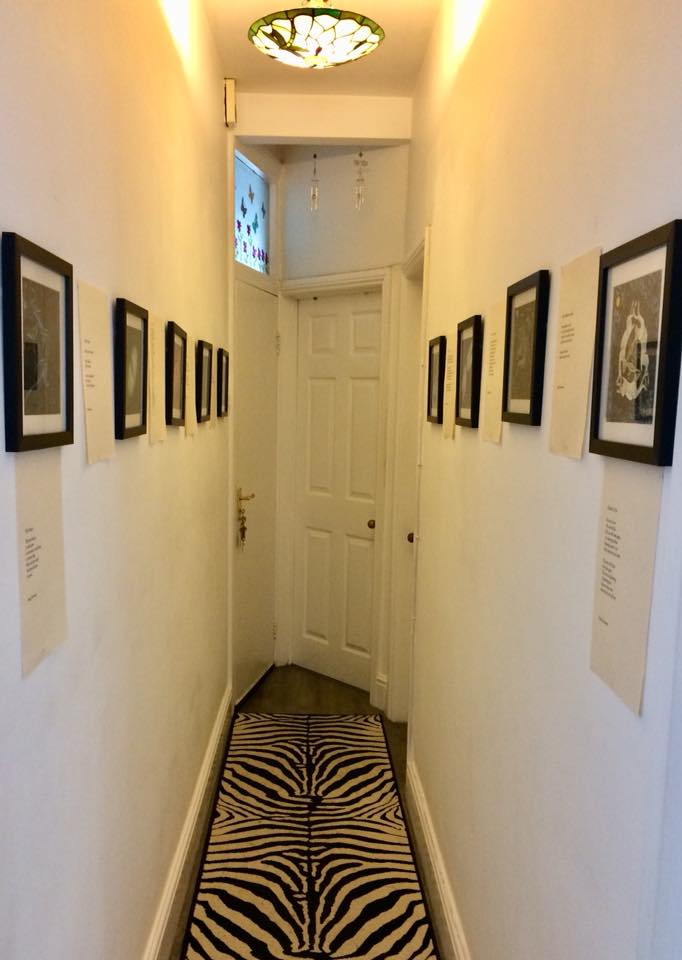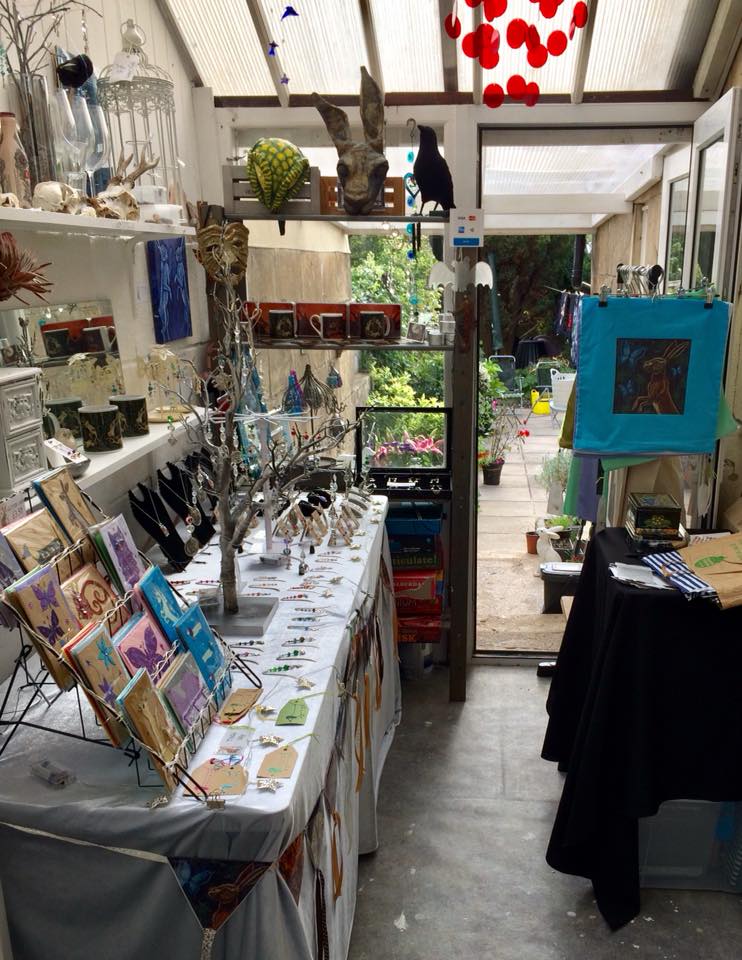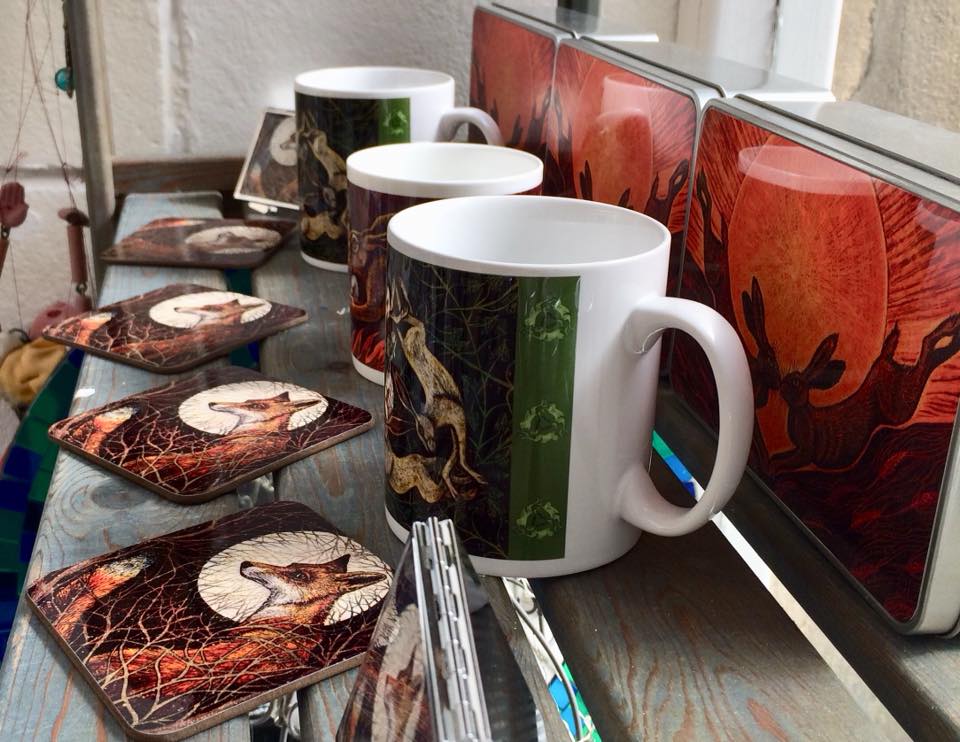 I hope you enjoyed a quick tour of our Art Trail venue!
To keep up-to-date with my blog, please follow me on Facebook, Vikki Yeates illustration.