Widcombe Art Trail, Bath, June 17th and 18th 2023
I'm so pleased to be part of the Widcombe Art Trail again this year, showing in the Baptist church 17th and 18th June. Even though I don't live in Widcombe (I'm in Combe Down, just up the road) I have a strong connection to the area as I went to Widcombe School (infants and juniors) so have lots of memories. Having spent 16 years living in Brighton it's funny to think I've come right back to my origins - life has its way of pulling you back in a circle!
Here are the paintings which will be on show: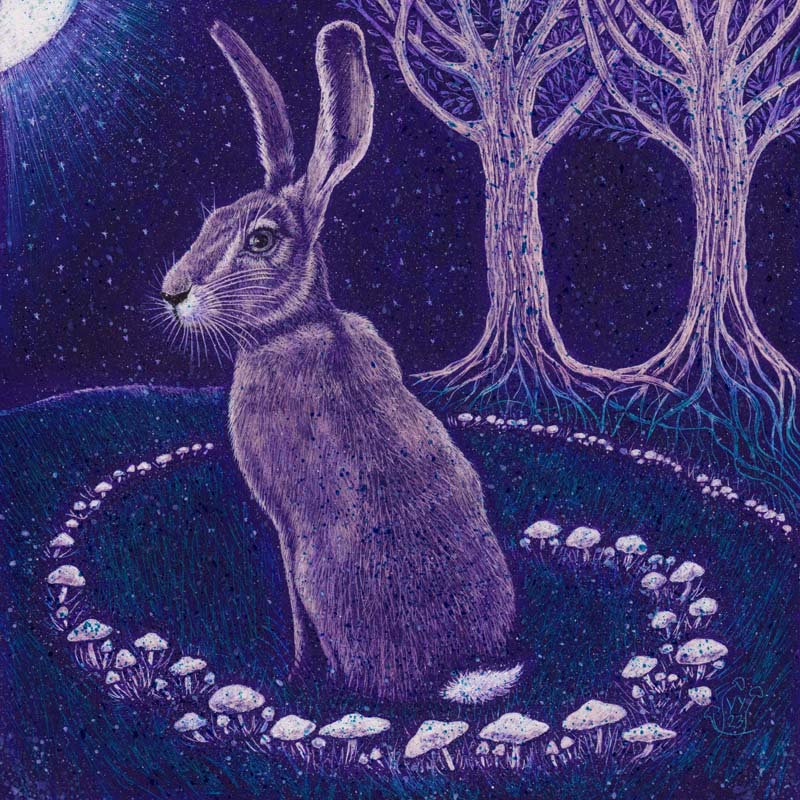 Faerie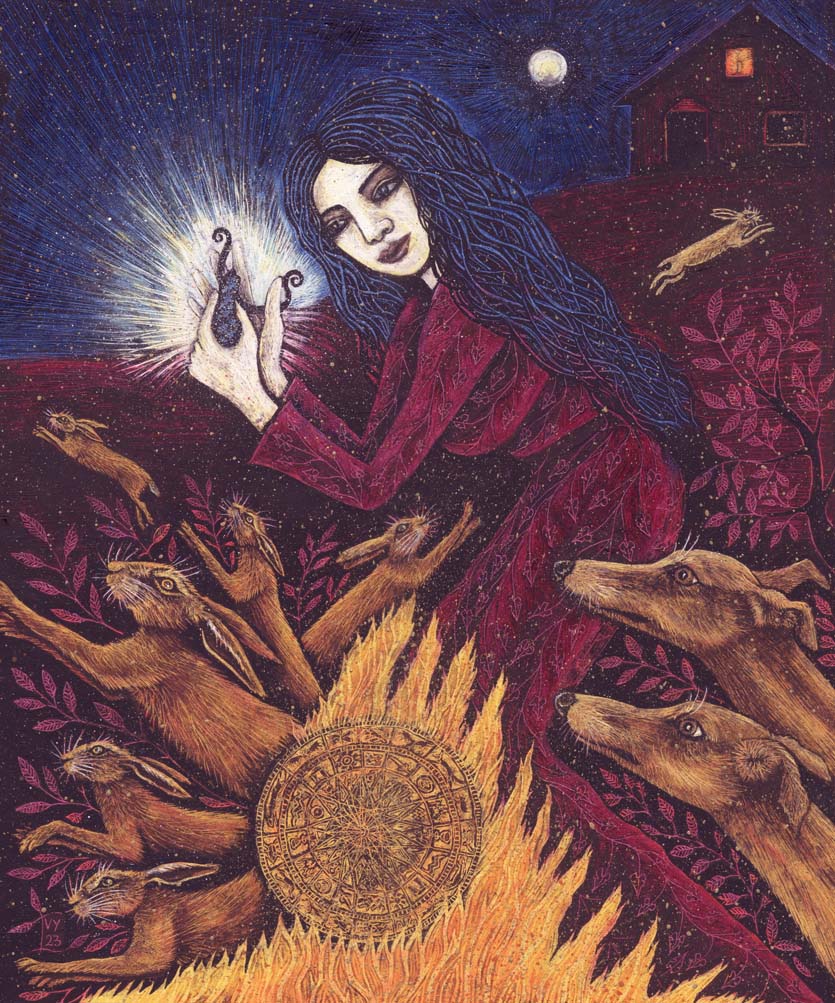 The witch of Winterslow - Lydia Shears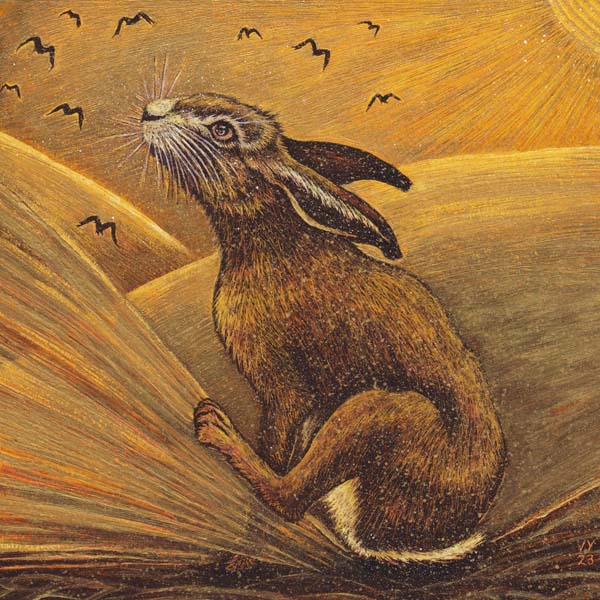 Earth Thumper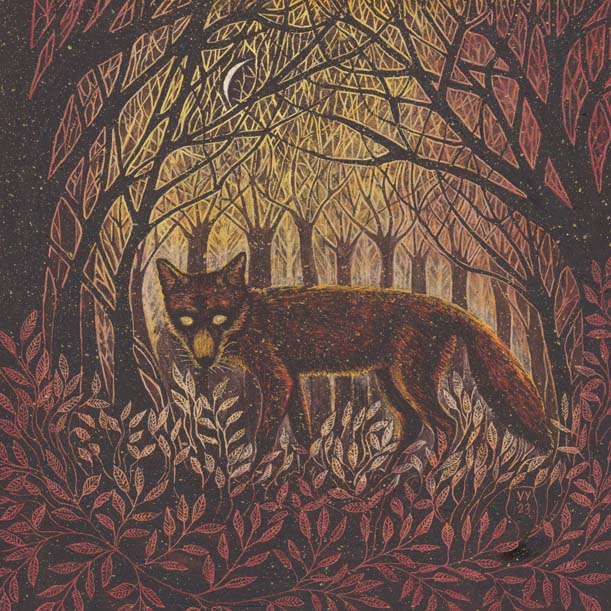 Gleam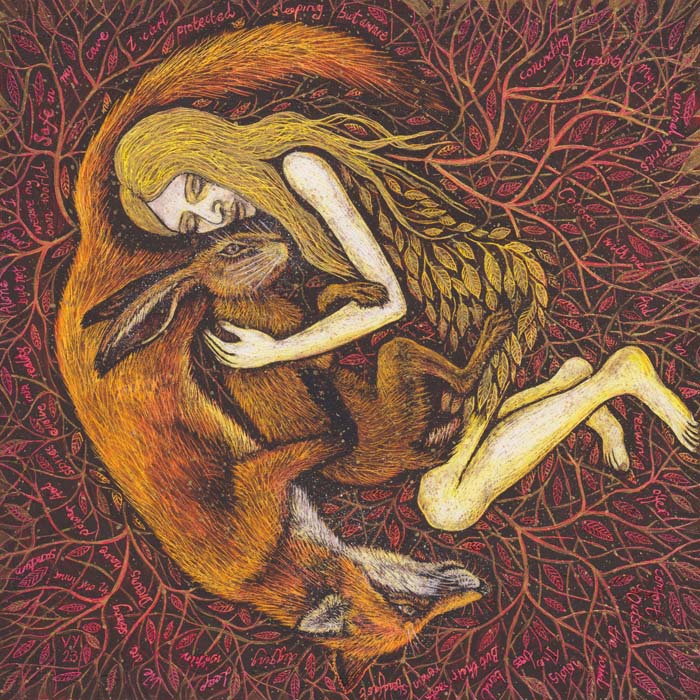 Hibernation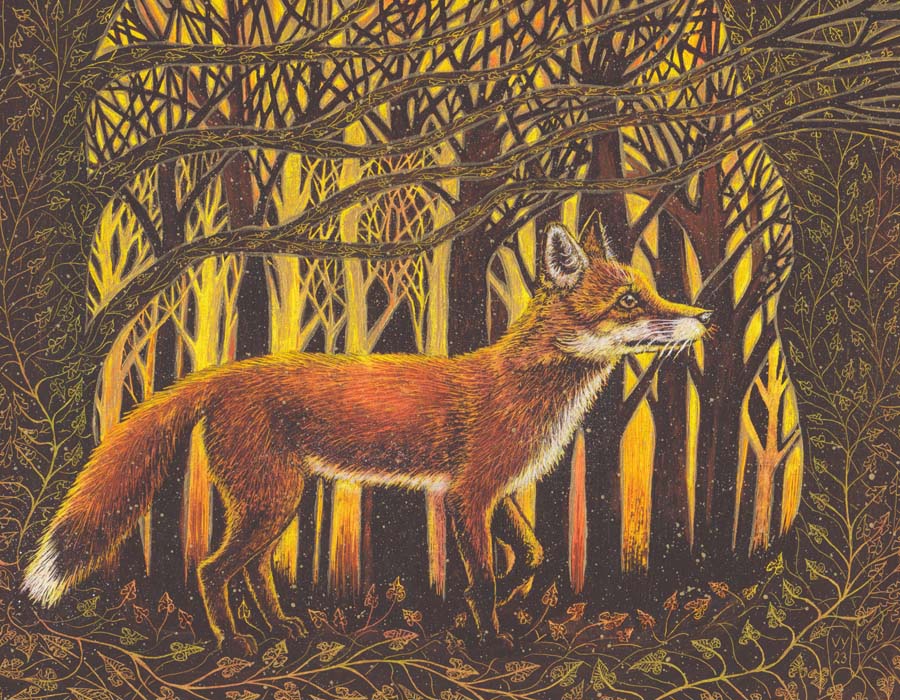 Twilight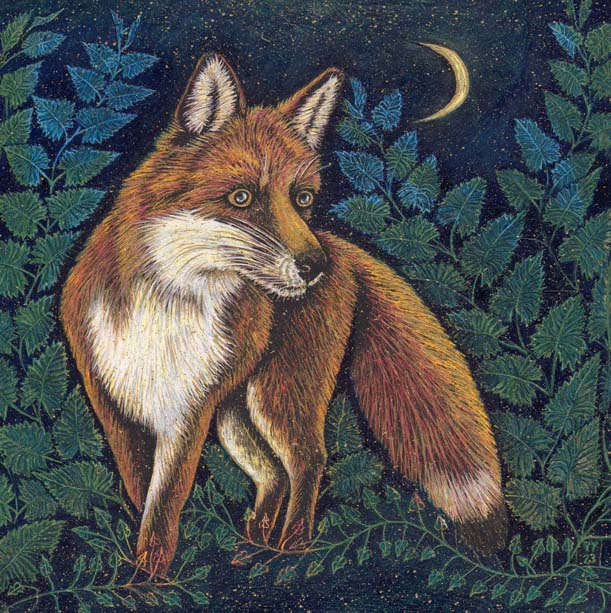 Vision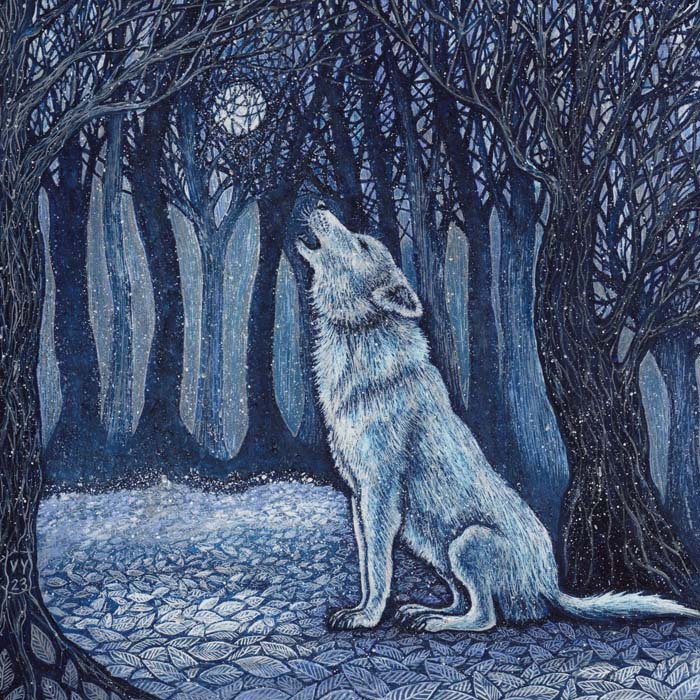 Wolf Moon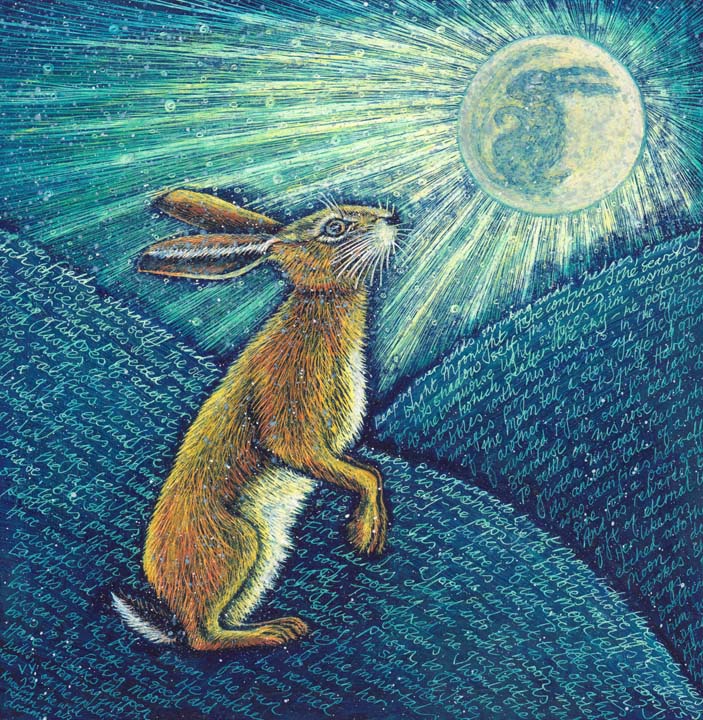 Moonbeam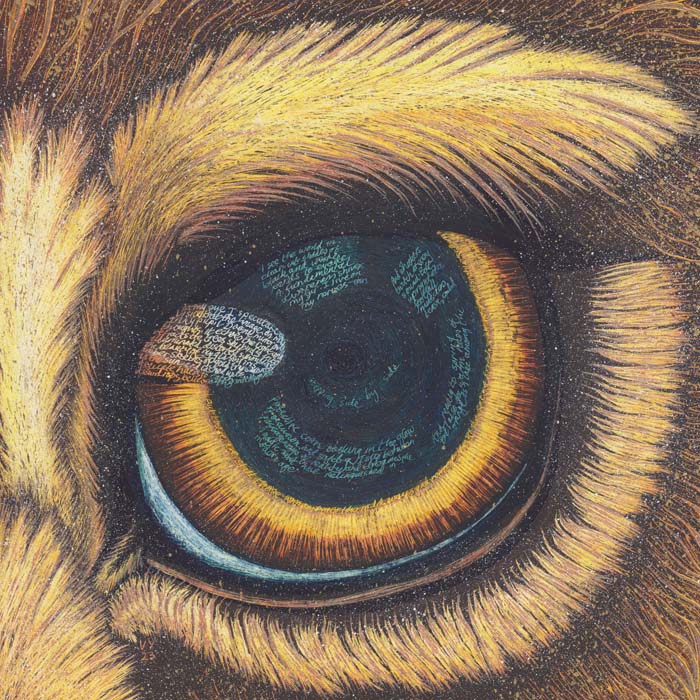 Reflection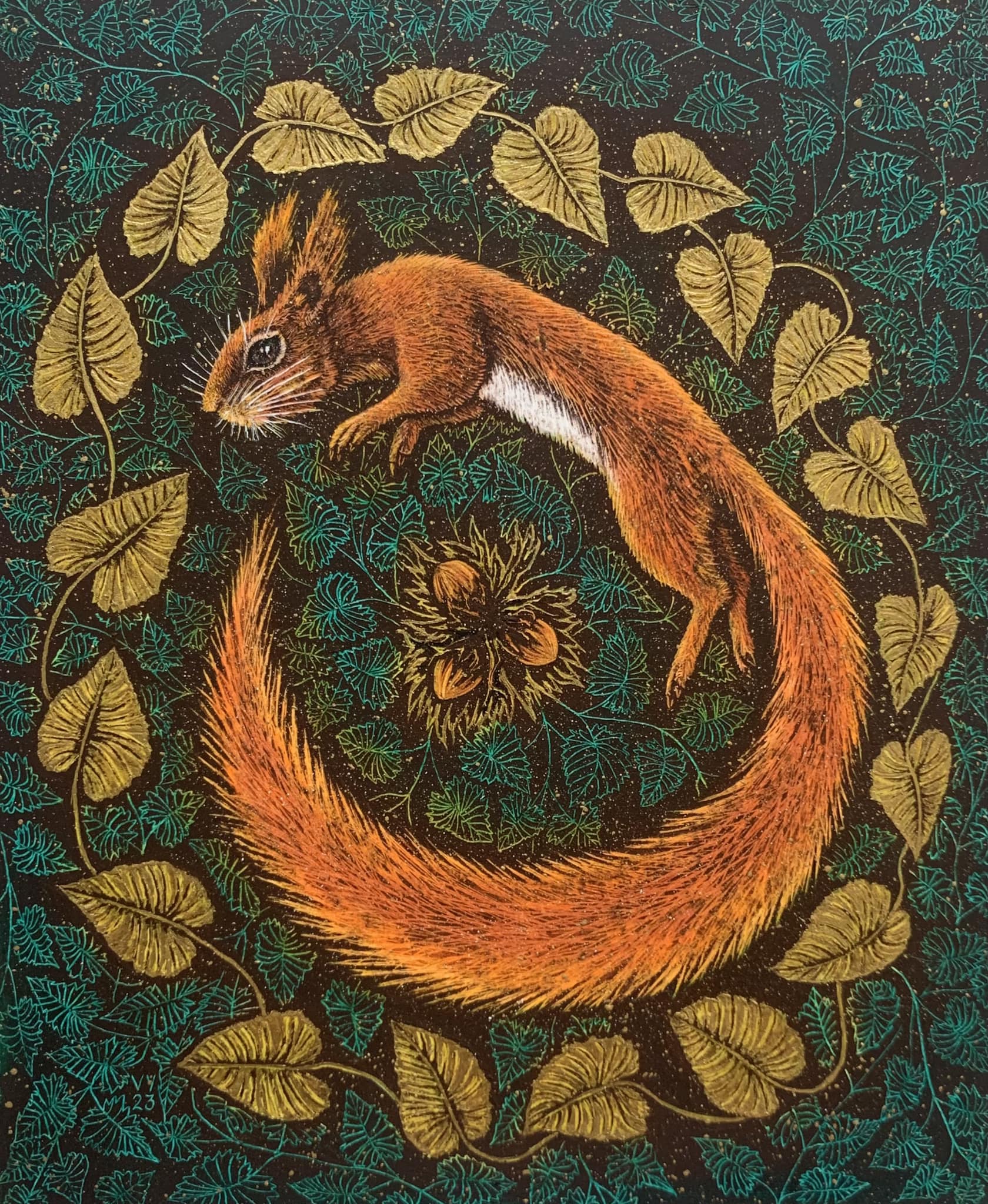 Ariel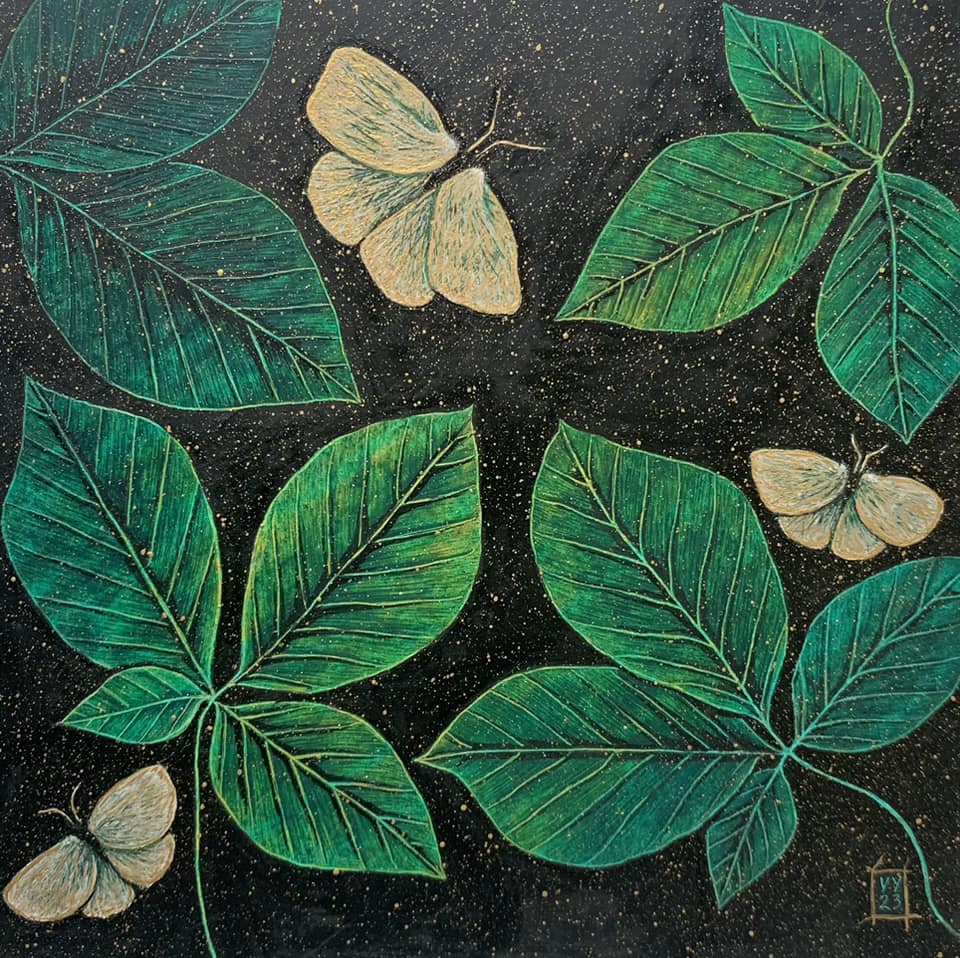 My Candle Burns
It would be lovely to see you there!
Please follow me on Facebook for regular updates
https://www.facebook.com/vikkiyeatesillustration